It's relay nice to see how camera technology changing our world and smartphone manufacturers are now implementing 3D Mapping inside the smartphone with the help of advance camera module and sensors upscale the user VR experience to next level.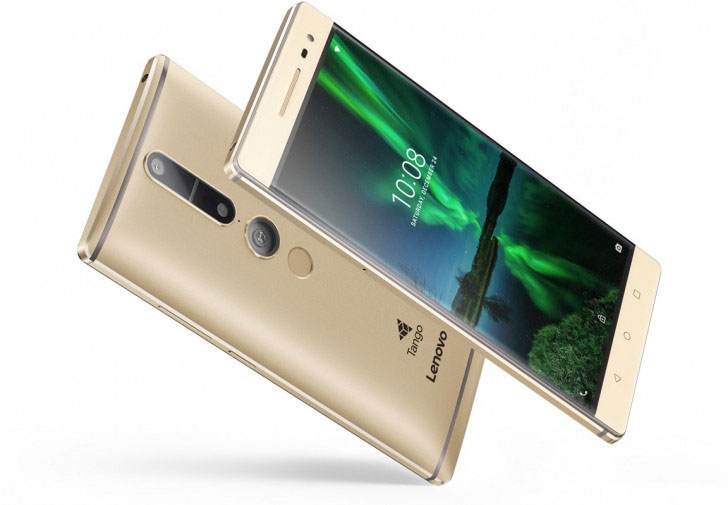 Motorola today announced the first Google project Tango enabled smartphone the name of the device is Lenovo Phab2 Pro, the smartphone provides augmented reality experience to its users.
To enable the AR experience for users the smartphones comes with 3 cameras on the back, one of the module have a 16 megapixel camera sensor the phone also have dedicated motion tracking and depth sensing cameras.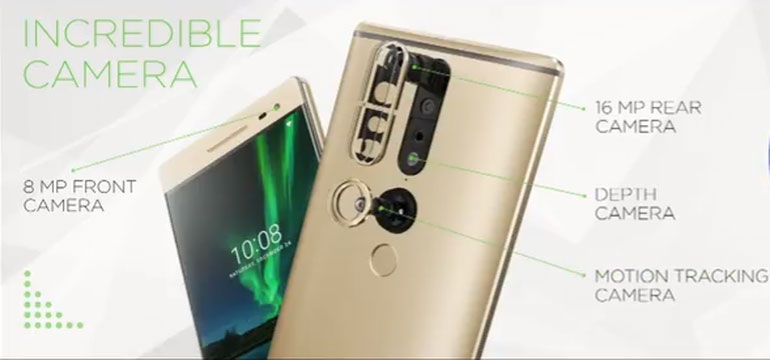 The most important features of the smartphone that it can sense 3D motion and geometry, it can capture 3D scans of its environment. For example you can scan your room or you can play 3D video games by putting character inside your room.
If you talk about the specification of the smartphone its features a quad HD IPS display and Qualcomm Snapdragon 652 chipset that is running on Android 6.0 the smartphone is powered by a 4050 MH battery and comes with a large 4 GB RAM and 64 GB of internal memory that can be further extended by a micro SD card.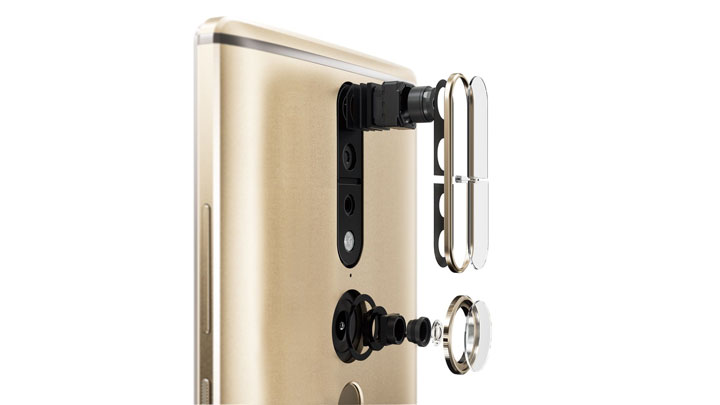 Best smartphone will cost you $499 and available from online stores around the month of August 2016 and just after a month and the smartphone will be announced globally.
Undoubtedly the Tango is one of the most advanced smartphone that uses Ultra advanced camera Technology to create 3D mapping of environment. The upcoming future smartphones may use the same technology to enhance the User experience.