We published a post related to the upcoming fullframe Leica X-U Typ 113 camera, that the camera has been registered South Korea government radio agency's website at  it will be launched within 3 months according to our expectation.
Now we came with rumored information that Leica is currently working on full frame interchangeable lens camera system and the its announcement is expected in October, 2015 at Photo Plus event.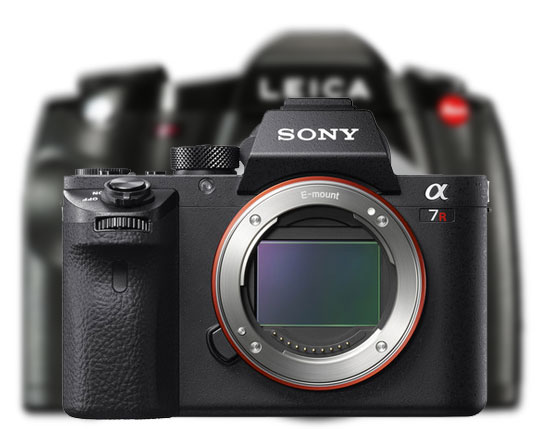 According to the latest rumors the upcoming camera will not be the replacement of any current camera in the Leica line-up instead they will announce a new system to with fully functional AF Lenses, built-in image stabilization, electronic shutter, and built in high res EVF, will be included to compete with the Sony A7 series camera.
The upcoming mirrorless camera from Leica will have
According to the source of MR.com:-

Coming soon: An interchangeable lens version of the Leica Q, with AF lenses. Due out in time for Photo Plus, in October.

This will not be the replacement to the M240 but rather a new system with new AF lenses, bulkier than the Q or M lines, with an EVF and lighter build despite the bulk. Sensor will be similar, if not the same, as the Q's sensor. Anticipate that it will come bundled with a 50 mm f/2 Summicron lensand retail around $8,000 USD. Build quality will be comparable to the M line and Q line…much of the Q's tech, including in body image stabilization, electronic shutter, and built in high res EVF, will be included. The camera may harken in design to Leicaflex bodies of years gone by…like a bulkierXT-1 with more simplified layout. This may end up being called the new "R" camera and may well take old R lenses via adapter, along with new AF R lenses. Not sure that it will take M lenses.
We will post more update as soon as we get any new information.
Stay with us on Facebook to get latest updates about Leica Rumors and Product Announcement.
source – mirrorlessrumor