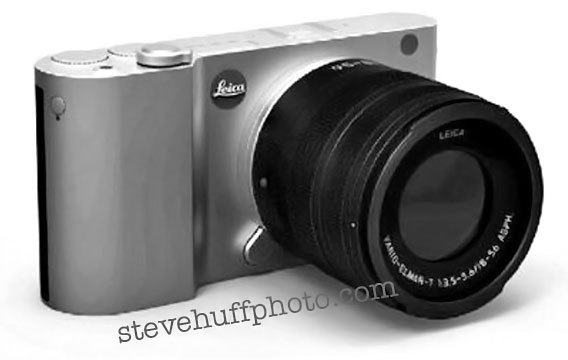 From past 3 to 4 month we are getting regular update form rumor mills that Leica will announce a mirrorless sysytem / Leica T 701 camera  in Febraury 2014, now two new images surfaced over stevehuff website, the both images is of probably the upcoming new mirrorless system or Leica T Type 701 camera.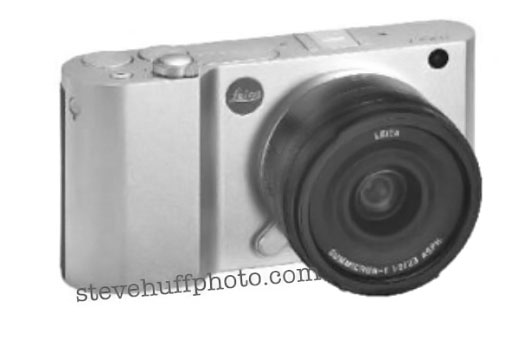 Leica T Type 701 with a different lens
+1 take a look at the recent interview with the Australian magazine Camera Leica's CEO Alfred Schopf, he  confirmed again that they will come up with a new compact system camera:
"We will have one, definitely. And it will, of course, be quite different to M system. We want to have autofocus with such a system and we may well have an APSC size sensor rather than a bigger one. It will be a German built camera, however I'm not sure we can make all of the lenses made in Germany because we are talking about a different price range to M system so I could imagine that we do some fixed focal length lenses in Germany and maybe with the zooms we will co-operate with a partner"
Also see some previous rumor roundup ( if you have some time ) Leica Mirrorles System Coming On February 2013 || More about Leica T (701) || Leica T Type 701 Coming Soon [Rumor]
Stay with us on Facebook to get latest updates about Leica Rumors and Product Announcement.
src-stevehuff