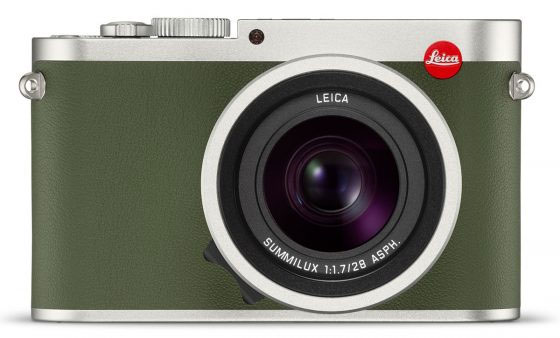 The Leica Q Khahi (B&H Store) carries excatly same sore specs as of Leica Q (B&H Store), but if you want to have the limited edition than you have to pay approx $400 more for that. The limited-edition Leica Q Khaki is available now at Leica Stores for $4,995.00 and is limited to 495 units worldwide.
Translated details from Leica Japan website
"Leica Q Khaki" is newly added to the lineup of popular compact digital camera "Leica Q" equipped with full size sensor and bright single focus lens.
Leica Q Khaki is wearing khaki high quality genuine leather body exterior and the top cover is engraved with khaki "Leica" classic logo. In addition, the same color khaki carrying strap matches the appearance and perfect of the camera, complementing the stylish design of the silver body.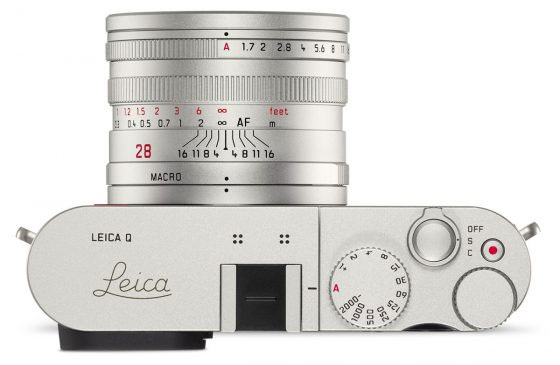 The special limited model "Leica Q 'Snow' by Iouri Podladtchikov" is a half-pipe rider Switzerland, Iouri Podladtchikov who has won the gold medal at the Sochi Olympics and won the world championships, Born from collaboration with, the design of the camera has reflected his ideas abundantly.
This model is based on the "Leica Q Silver" based on the top cover and the base plate of the camera with silver anodizing treatment and adopting silver operating parts also on the top cover top, aluminum hot shoe cover and name suitable for the name It is a feature that pure white genuine leather body exterior is adopted. This model is released worldwide limited to 300, serial number is stamped.
Leica users join Leica Facebook Group Here
STAY WITH ON FACEBOOK | TWITTER | GOOGLE+ to get live news + Leica rumors 24X7
---
you can help us if you love our work
If you really like our work – Consider a Monthly Subscription (as low as $5 a month)