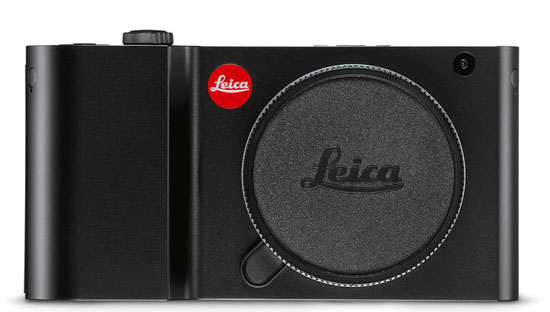 Leica new unreleased camera body registered at FCC certification agency. For wireless certification of the device. The Leica digital camera machine model number is 5370. As we have told you earlier that companies take at least one or two months of time to release their product after getting Wi-Fi or wireless certification. So we do expect that Leica will going to announce their new camera in the month of June or may be July 2017.

New Leica TL Coming ?
From the camera model & description provided by the Wi-Fi certification agency we getting clear hints that Leica is preparing to announce a new version of it's and TL camera.
Last TL camera was announced on November 2016. And the new TL camera is coming within a year. Leica isn't moving too fast ?
BTW, We will update you soon as we get any new information.
Leica users join Leica Facebook Group Here
STAY WITH ON FACEBOOK | TWITTER | GOOGLE+ to get live news + Leica rumors 24X7+