Leica new compact camera name surfaced at Indonesian website postel.go.id, we hope that Leica D-LUX 109 will be a clone of upcoming Panasonic LX100 camera.
Customer: Leica Camera AG
Equipment: Digital camera
Brand name, model name: Leica D-LUX (Typ 109)
Manufacturer: Japan
September 3, 2014: Registration Date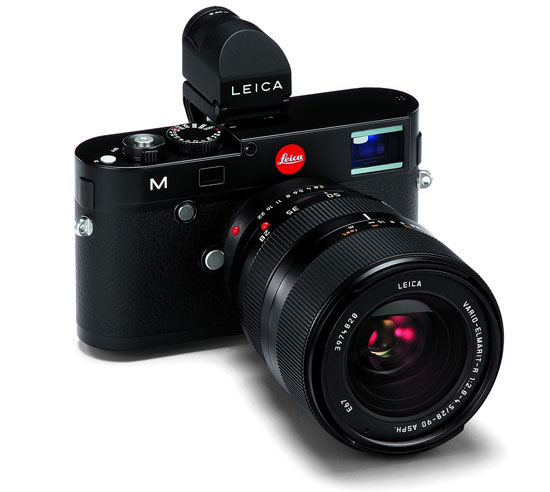 According to latest rumors Leica is rumored to announce a  Leica M 240 special edition camera named after a famous musician (Seal, Lenny Kravitz, Nikki Sixx) that uses Leica system cameras.
ALso See – Leica S2 Successor Leica S Coming  ||
Stay with us on Facebook to get latest updates about Leica Rumors and Product Announcement.