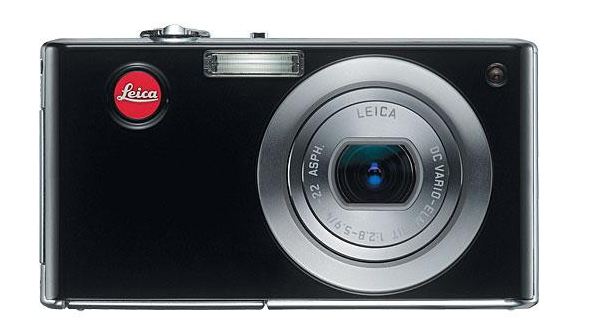 Leica camera is coming for sure and it's a compact camera. According to the latest confirm set of rumors coming from Japanese sources, leica a will going to announce C-LUX  camera very soon. The camera is compact and the colour of the camera is midnight blue and light gold. More details and images of the camera will going to be reveled very soon.
More About C-LUX Camera
The registered code name of the camera is 1546. The camera was registered a while ago in the Indonesian wireless authentication Agencies. And as we all know that Panasonic and Leica do have deep bonding with each other. And as the sources suggest, few parts of the camera is made by Panasonic. Possibly the condenser used inside it, or may be its a re-branded Panasonic camera as we have seen in the earlier versions of C-LUX series camera. The C-LUX 2 was a rebranded version of DMC-FX30 and the C-LUX 3 was a re-branded version of DMC-FX37. And after C-LUX 3 we haven't seen any model yet. The last C-LUX series camera was discontinued a while ago.
Leica users join Leica Facebook Group Here
STAY WITH ON FACEBOOK | TWITTER | GOOGLE+ to get live news + Leica rumors 24X7+