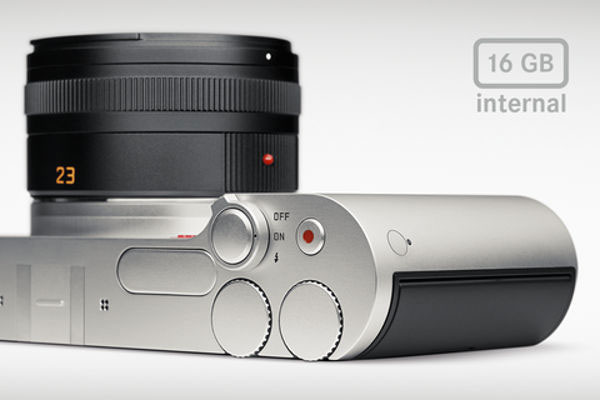 The latest firmware version (Ver.1.410) shows improvement in AF speed of the camera upto 2X, start-up time of the camera is significantly reduced and touch pannel user interface is also much improved.
Take a look at the translated text below by
Improvement of AF speed, the start-up time reduction, characterized mainly improvement of the touch panel operability. Some bug fixes are also included.

AF is speeding up to about twice the rate of the reaction in the prior year. Operability of the touch panel, improving the sensitivity and reaction speed. That in particular display switch and touch operation in the playback mode is improved as the conventional ratio of 3 times.
Other companies and specially Sony (Sony RX1R Premium compact hasn't received any single  update after its launch) must learn how to handle products updates after its announcement.
src – dc.watch.impress.co.jp