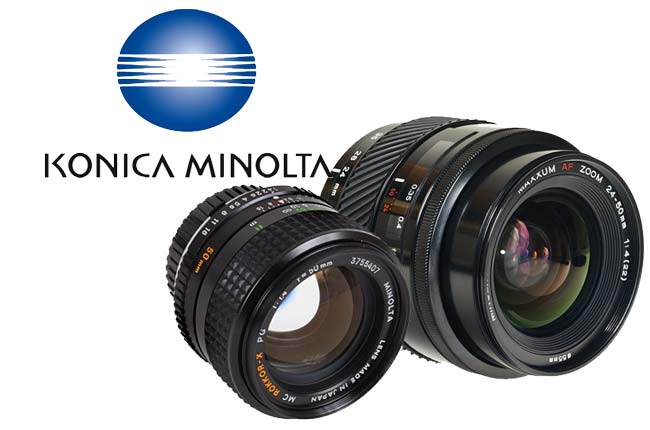 Once again a new lens patent spotted today. Konica Minolta applied for Micro FourThird 50mm lens that have F1.4 Aperture. We all know that Konica Minolta transferred its Digital Camera Business to Sony back in 2006. But these documents suggest that Konica Minolta May rise back in Lens business. Fact is Konica Minolta still making lenses units for Sony, Panasonic and Leica. so it's also possible they will continue to work under a curtains for others.
Patent Details and Image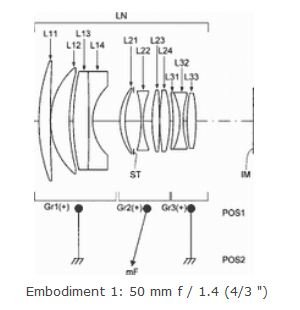 Patent publication number 2016-212288

Release date 2016.12.15

Application date 2015.5.11

Example 1

F = 51.46

FNO. = 1.45

2 ω = 23.76

Y'max = 10.8

TL = 72.67

BF = 19.67

DG 1 F = 18.4

IMG = 10.8

DG 1 F: effective radius of the object side surface of the first lens

IMG: Effective radius of image circle
Ony Aug 2013 we have already Published the Patent of Konica Minolta 8-17mm F2.8 (4/3 ") lens and on May 27th, 2016 Konica we have seen the patent of APS-C mirrorless 60Mm F2.8 Macro lens for APS-C camera.
source – egami