The latest patent documents floating over the web clearly shows a interchangeable camera module with a larger sensor (shown in the in-circle), the sensor size from the design look similar to APS-C sized sensor of DSLRs and mirrorless camera.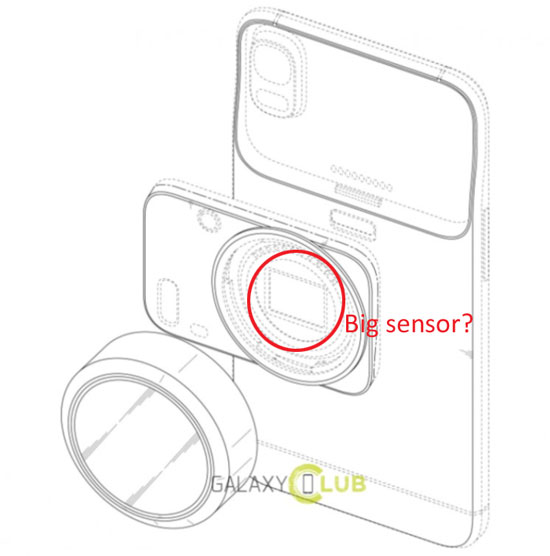 But the biggest problem is once you attach the big sensor module the smartphone size goes big and infeasible for normal use.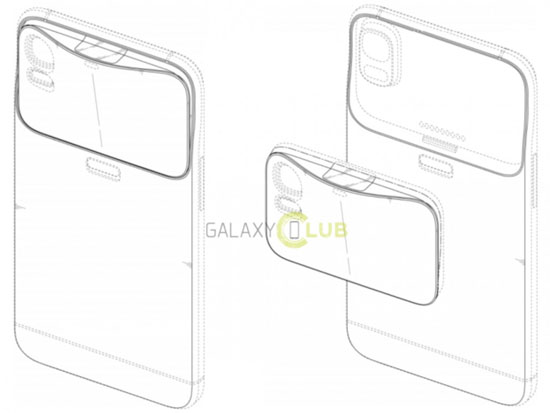 As you can see variable camera modules will become available for smartphones based on user choice.
source – mirrorlessrumor