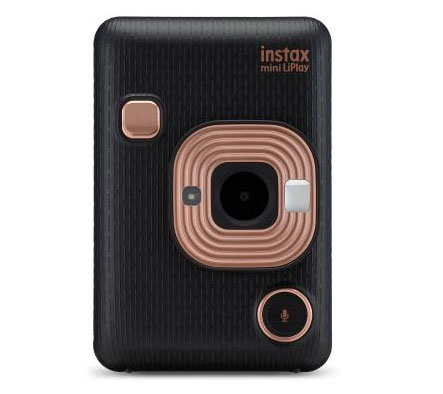 So, finally we have the leaked images of the instaLi Play. According to the intial set of information we have the camera will be the smallest INSTAX camera on the market.
The camera saves your capture in internal memory or you can also save in micro SD card. Later on you can select your best pics and print-out ur fav ones. You can also use this camera as portable printer, since it gives you the option to print your pictures from Micro-SD card.
The camera said to arrive on June 12, 2019.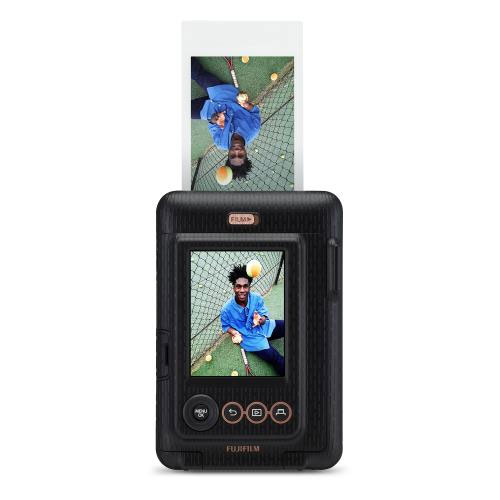 Subscribe thenewcamera YOUTUBE channel Stay with us on FACEBOOK | TWITTER | GOOGLE+