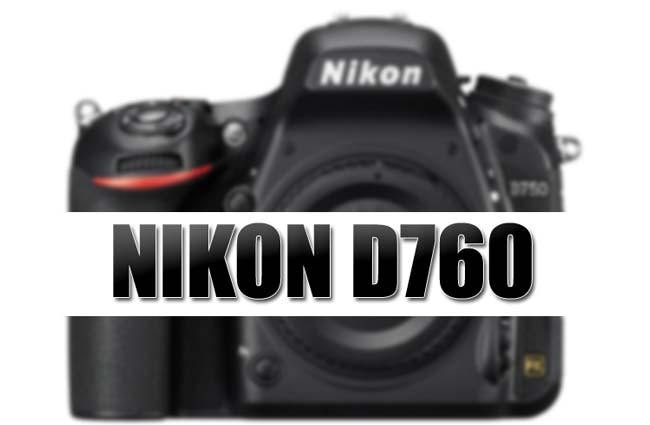 According to a news article published over the Honduras' (Earlad) Newspaper the upcoming Nikon D760 camera will feature 24 Megapixel CMOS FX sensor and shutter speed upto 1/8000 sec.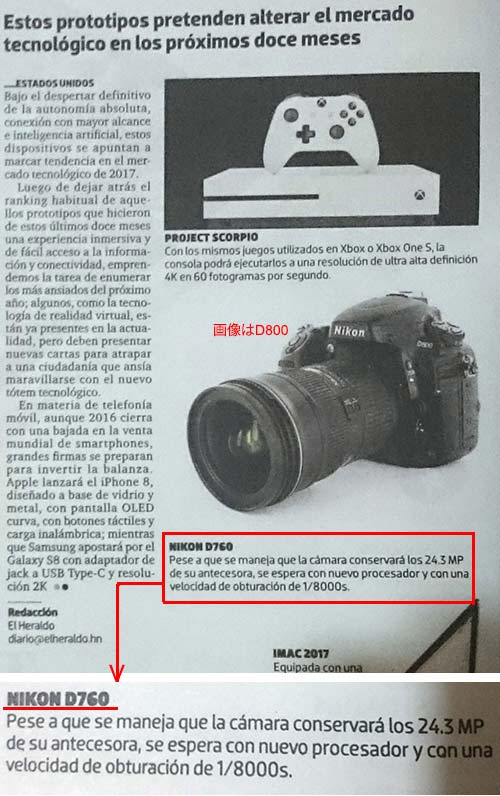 Now before we start predicting anything you must know that Honduras is a Central American country with 8.098 million population and Earlad is a major newspaper in Honduras.
But before Honduras Newspaper Claims newcameraforum published Nikon D760 core specification weeks ago, but the best part of the rumor is we are getting information of multiple sources and finally Nikon D760 is shaping up.
Nikon D760 Facebook Page is here
Stay with us on FACEBOOK | TWITTER | GOOGLE+ to get live news + rumors 24X7
source – digicameinfo