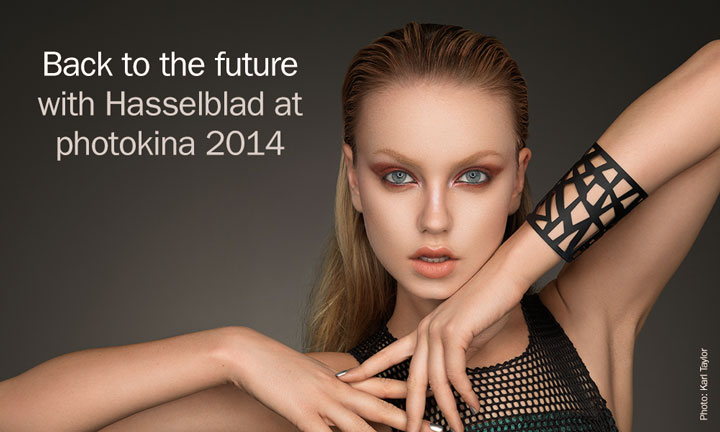 During Photokina 2014 Hasselblad will be showcasing all it's leading System(s) & cameras to public, they are also organizing a fashion catwalk with world top models, but the seats are limited… so if you want to attend the fashion show register for the event (link below) ASAP.
CATWALK EXPERIENCE – GET YOUR HANDS ON A HASSELBLAD
Come and use our cameras! Put your skills to the test at this year's fashion catwalk with world top models in Space themed haute-couture! Places are limited and subject to availability, so please pre-register your details via this link.
Hasselblad at photokina 2014
Victor Hasselblad AB
Daily Event: 10:00 to 18:00 (BST)
Cologne, Germany
GUEST SPEAKER MICHAEL NAJJAR TALKS 'OUTER SPACE'
Don't miss out on photographer Michael Najjar's presentation on
17 September where he talks about his 'outer space' project which explores the cultural significance of present-day and future space flight.