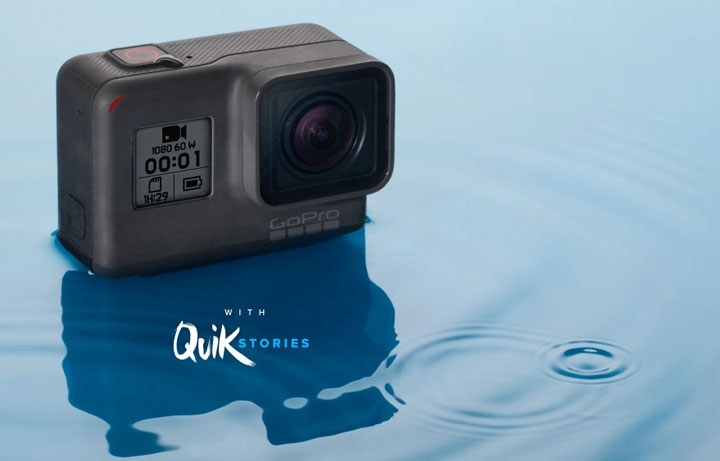 Gopro finally announced a entry level camera for those who are looking for a budget friendly camera. The cost of the Gopro Hero camera is just $200.
The camera is made to handle extreme situations, the camera is waterproof upto 30ft water.Gopro Hero  is ready to capture 10 Megapixel Snaps and records Full HD Videos even in extreme conditions. These G opro camera is extensively used by Travel vloggers as well as many lifestyle vloggers also.
This entry level Camera also offers hands free operation. And once you learn the voice commands of the camera its very easy to control the camera.
You can wirelessly transfer your images to your smartphone with the help of an app also USB transfer is also available for PC.
Limited Time offer
GoPro HERO5 Session with 10 MP still, 30 FPS Continuous shooting and 4K, 2.7K, HD, and SD Video recording option available only at $199 at B&H Store