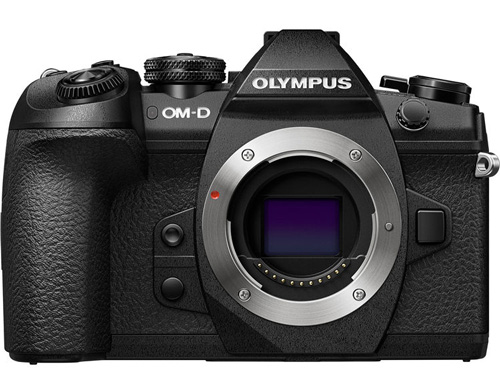 In an recent interview Olympus general manager Mr. Akira Watanabe and Mr. Toshiyuki Terada from Olympus said that we can develop even 8k camera that will going to future 33 million pixel inside.
Take a look at the Key Points of interview
"we can assure you that there is no problem in developing sensors at 33 million pixels for filming in 8K. We started the 4/3″ saga with a sensor at 5 Mpx In 2003. Now the same sensor is at 20 Mpx with a much higher image quality especially for the management of electronic noise."
1. 33MP 4/3 Sensor with 8K Video
We think 5K camera with an 33MP sensor is possible from Olympus since 2003 they are developing 43rd cameras and started with 5 megapixel sensors and now they have developed Olympus EM1 Mark II. world most advanced M4/3rd camera .
2. Smartphone App Coming
In the same interview they have also confirmed that they are working on Smartphone app for the Olympus mirrorless and High-end compacts cameras.The App will use Bluetooth connectivity as the Nikon snapbridge app and will allow remote shooting with manual controls.
3. Hand-held High Resolution will become possible
Later he also added Olympus is working on Hand-held High-Resolution mode and in near future.
4. More Improvement on Image Stabilization
Exclusive: We are the first website that published a recent patent that shows Olympus is further working to improve it's Hybrid Image Stabilization Technology. Olympus also confirmed the same and said that they are working further improvement of Image Stabilization Technology.
It's really very interesting to see Mirrorless makers like Panasonic and Olympus are working on innovative products that will give a new shape to entire camera industry. Do you remember ? Panasonic already promised that they are working on a 8K camera and they will announce it before 2020 Olympics. Also see – Panasonic Working Next Generation of Image Processor to Support 8K
STAY WITH ON FACEBOOK | TWITTER | GOOGLE+ to get live news + Olympus Rumors 24X7+