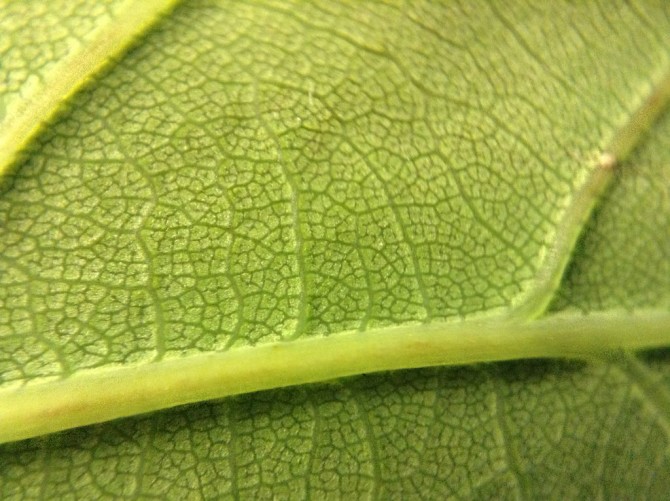 Smartphones  are one creative invention of this current generation, whether quick access to internet or snapping the most desire subjects, Smartphone is effectively dealing with the  all the mysterious works instantly. As you know the passion for selfie among teenagers to adults is now a common thing and we already have read so many often that the Smartphone camera is constantly eating digital cameras' market.   We see nothing wrong in photography via Smartphone but actually we miss something in Smartphone and that something is its lack in focal control that is due to the absence of interchangeable lenses from this.
If you don't want to miss even a tiny detail from the images then here is a little hack that can turn your smartphone into a stunning macro camera.
It's good experimental news how to use a simple water droplet to turn your mobile device into a macro powerhouse exhibited by Instructables user Znaffi .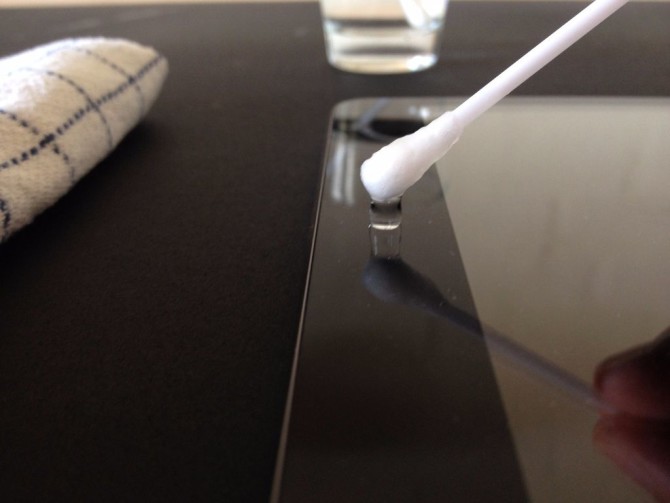 These are the things that we need to do:
Your own Smartphone or tablet
A towel for drying up excess water.
Headphones with volume buttons (or a dedicated bluetooth remote for actually clicking the shutter)
Anything for for dispensing your droplet, the list may include Cotton swabs, syringe, or medicine dropper.
Droplets must be big enough to cover the entire camera but be more careful, that the bigger drops can break the surface tension and runs all over the place.
You can use headphones or some other remote shutter release device then take your photos while holding your macro subject above the camera.
What Znaffi said
"The smaller the drop is, the closer you can focus on your object. The bigger the drop gets, the more it flattens out. When the drop flattens out, we lose the effect of a lens, as the drop has to be in a 'dome' shape."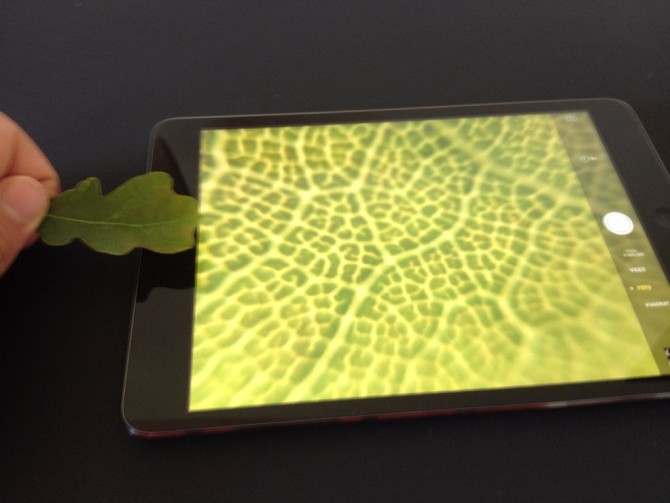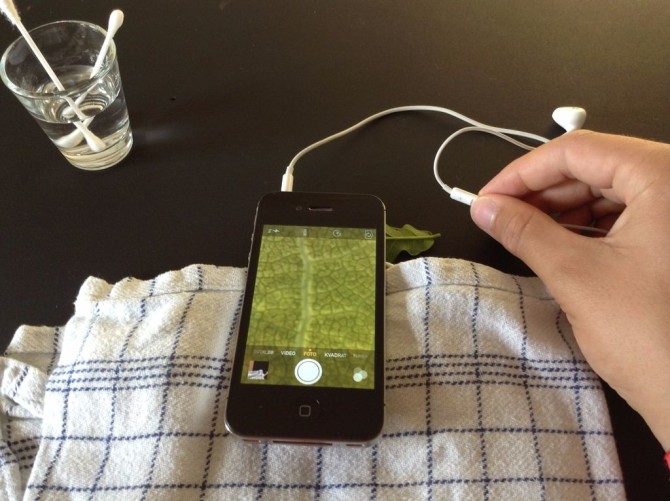 source [DIY and instructables]
Continue with us for more information. STAY WITH ON FACEBOOK | TWITTER | GOOGLE+ to get live updates