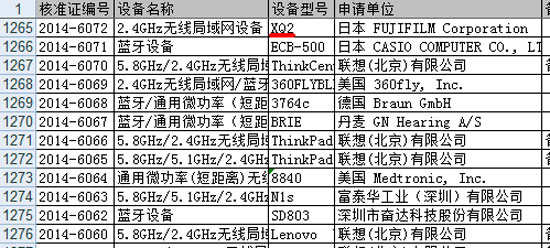 Take a look at the List of Upcoming Fuji Compacts at CP+ Show 2015, We are now confirmed that the Fujifilm XQ2 is also coming in first half of 2015, the camera was spotted by Japanese website digicame-info [link here], the name is leaked via Chinese government agencies MIIT website,
The following information surfaced over the web
Registration content
approval number: 2014-6072
Issue Date: 2014-12-18
equipment model number: XQ2
applicant: Japan FUJIFILM Corporation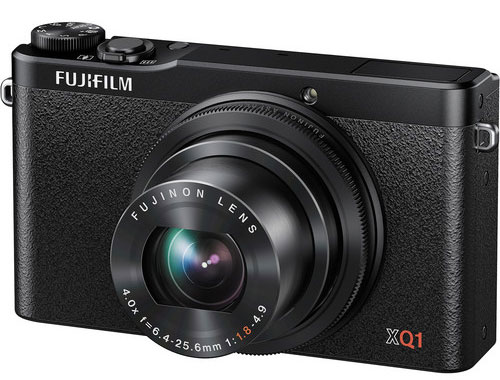 No details about the specification available about the upcoming XQ2 camera, The first generation of XQ1 features 12MP 2/3″ X-Trans CMOS Sensor, as we know that X-Trans sensor hybrid AF system uses both contrast- and phase-detection methods to acquire focus quickly. Now we are waiting to see what improvement coming with the next generation of X-Trans CMOS Sensor.. It is also possible that they may adopted bigger sensor size… to compete with Sony RX100 M3 and Canon G7X camera.
See more – Fujirumor