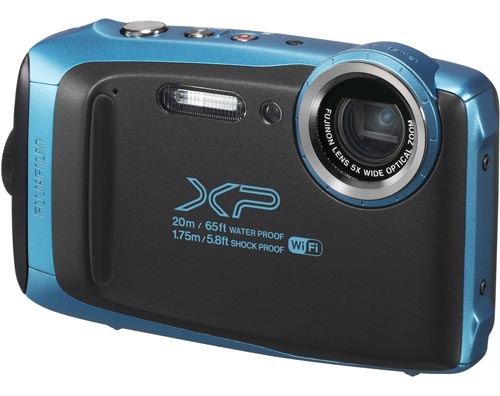 Fujifilm XP series new camera on its way, the Fuji XP 140 camera name leaked by bluetooth certification agency. As we know the Fuji XP 130 camera features 16MP sensor and 5X optical zoom lens. Possibly, the next iteration of the camera will have some modified set of specification, and may also include 4k video recording option.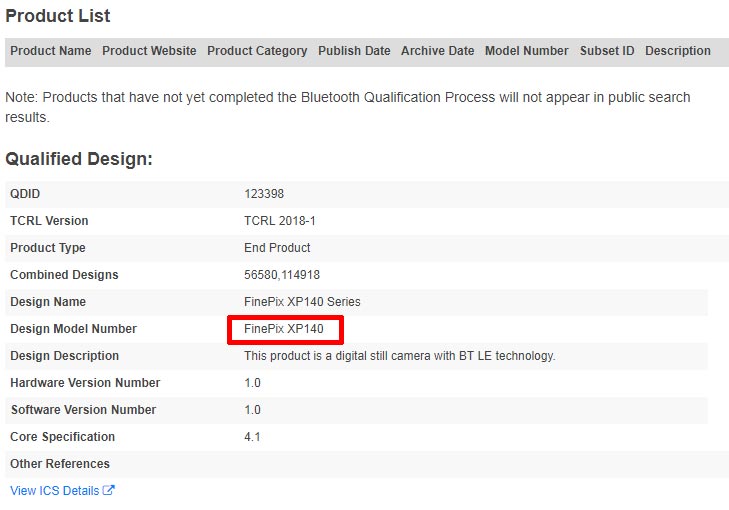 Fuji XP 130 at B&H| Amazon.com
We will update you soon as we get any new information.
Follow us on our social pages  FACEBOOK | TWITTER | INSTAGRAM, Or subscribe us via Email or Push Notification You Can also Download our Android App