As the announcement date is coming near we are getting more and more info related to upcoming products, today we received leaked images Fujifilm X100S, FinePix S9400W and S1 FinePix cameras.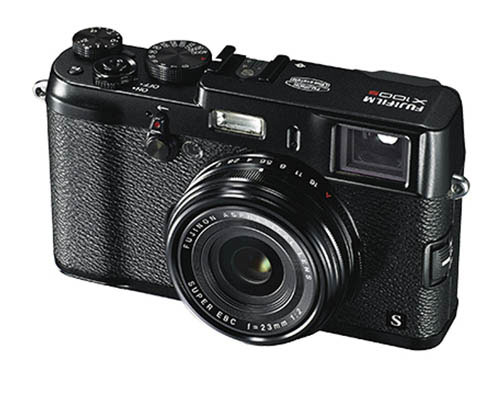 The fujiffilm X100S BLACK edition will features same core specification as X100S, so only color changed ans nothing new here.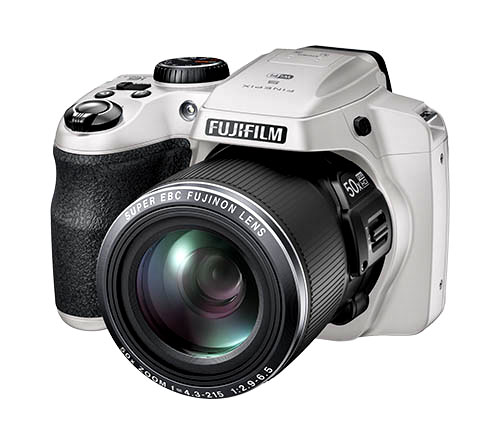 As we can see the upcoming Fujifilm FinePix S9400W features 50X optical zoom, macro lens at 1:2 magnification, aperture range F2.9-6.5, the lens will also feature optical image stabilization and Super EBC (Electronic beam coating).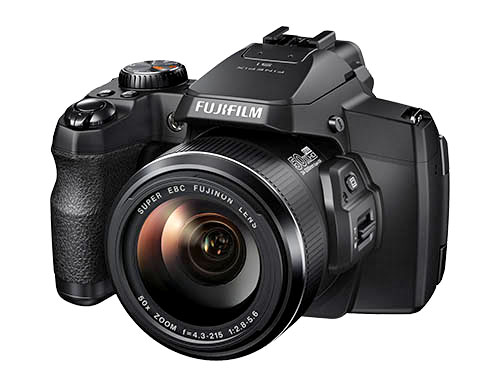 The above camera features bit better lens than the precious one, the optical zoom is same as 50X, macro lens at 1:2 magnification and Aperture range varies from F2.8 to 5.6, S1 more brighter lens compared to FinePix S9400W,
Also take a look at the list of upcoming products here
List of Fuji Products Coming in January 2014
Fujifilm X30 Coming on February 2014
We always live blogging at new camera, so stay with us on social media –> FACEBOOK | TWITTER | GOOGLE+ to get live news + Fuji rumors 24X7.
 source – digicameinfo