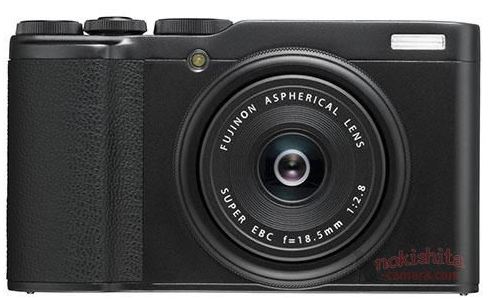 Finally Fuji XF10 camera specification and images leaked, the camera features 24.2 megapixels APS-C sensor, and the camera is also able to record 4K videos but limited upto 15 frames per second.
Fuji XF 10 camera is actually a successor of Fuji x70 camera (now discountinued), Fuji X-F10 camera does arrived with massive upgrade. The new camera carries a completely new 24 megapixels APS-C format sensor camera and also records 4K video. However, it is limited to 15 frames per second.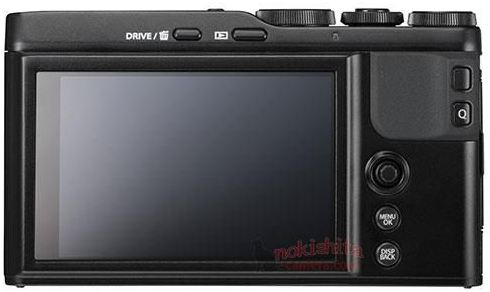 Fuji XF10 Features 24MP APS-C Sensor, Records 4K
24.2 Megapixel APS-C sensor
Lens: 18.5 mm F 2.8 (converted 28 mm)
Shortest shooting distance: 10 cm
Back LCD: 3.0 type · Touch panel
4K 15p video
Wi-Fi · Bluetooth installed
Battery: NP-95
Size: 

112.5 mm x 64.4 mm x 41.0 mm

Weight: 

278.9 g (including battery / memory card) · 241.2 g (body only)

SQUARE MODE with single flick to switch to 1: 1 format
Conversion with Digital Teleconverter Capture at a field angle equivalent to a focal length of 35 mm or 50 mm
All 11 types of "film simulation" and 19 types of "advanced filter" are installed ("Rich & Fine" and "Monochrome [NIR]" are newly added)
Color: Black · Champagne gold
Overseas price: 449 pounds
Now the camera become more easy to carry since it weighs 100gm less than its predecessor, We will update this post soon as we get any new information.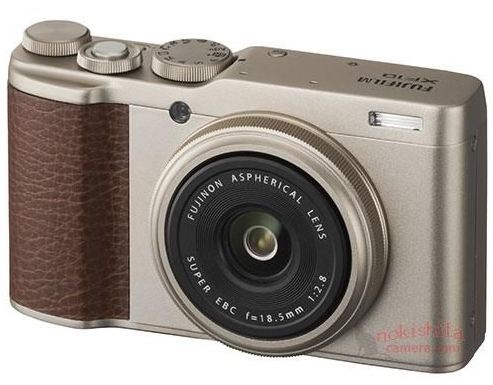 Subscribe thenewcamera YOUTUBE channel for LIVE UPDATES
Stay with us on FACEBOOK | TWITTER | GOOGLE+  to get live news + Fuji rumors 24X7