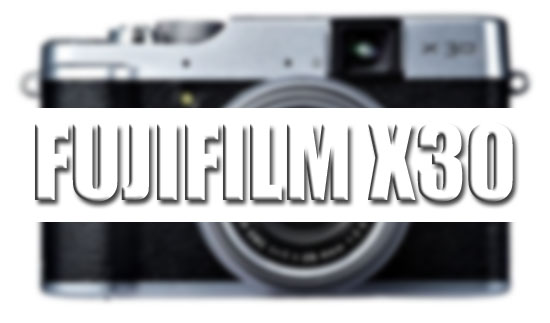 on July 3rd, 2013 (see here) chinese website xjrumo forum member said, the upcoming Fuji X30 may features sensor bigger than 1 inch and very advance core specification compared to its older brother Fuji X20.
Now finally the rumor mills also saying the same words… Fuji X30 will feature a 1 inch X-Trans CMOS II Sensor, the other most supportive proof is the sliver version discontinued by B&H (see here) and possibly only few models of Black Fuji X20 are remaining.
If rumors are true than Fuji X30 will become a very strong competitor for recently announced Sony RX100 M3 camera…. Nikon is also rumored to announce Nikon P8000 (1 inch sensor based compact camera) very soon.
STAY WITH ON FACEBOOK | TWITTER | GOOGLE+ to get live news + Fuji rumors 24X7
src-MR.com