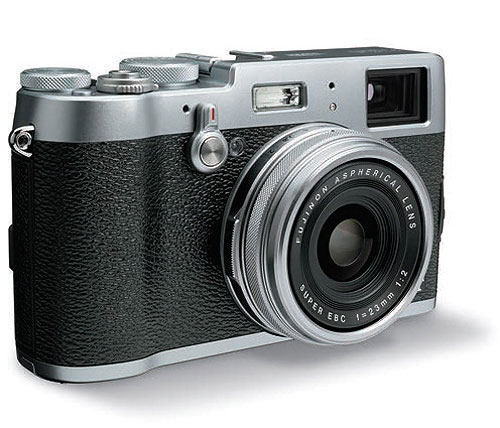 Take a look at the Fuji X100T high ISO test with different popular cameras, the Fuji X100T sensor is however not new and it is same as of X100S sensor, take a look at the High ISO test below and share your thoughts with us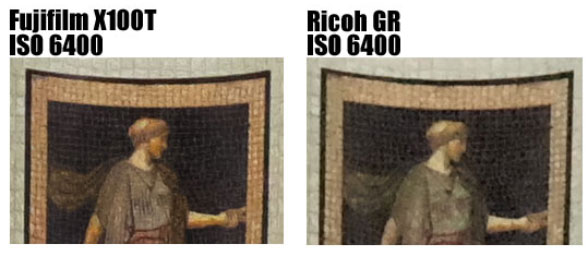 Fujifilm X100T vs Rich GR, the X100T is showing bit realistic colors and bit more detail compared to the Rich GR.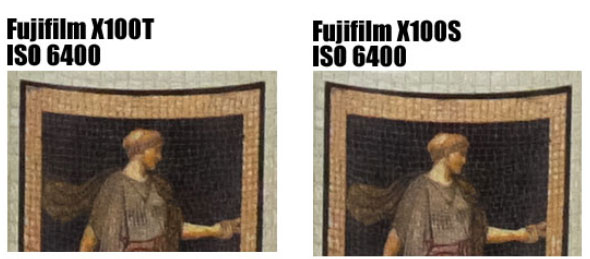 No difference, As we have already said that there is no difference in the sensor of current X100S and X100T, hence the image quality is almost same.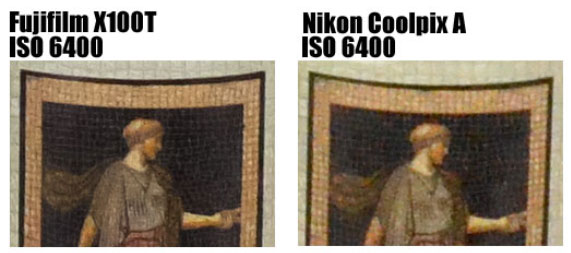 The X100T is showing more details compared to Nikon coolpix A camera, the X-Trans doesn't have low have pass filter so it produces more details and and less color noise compared to Coolpix A.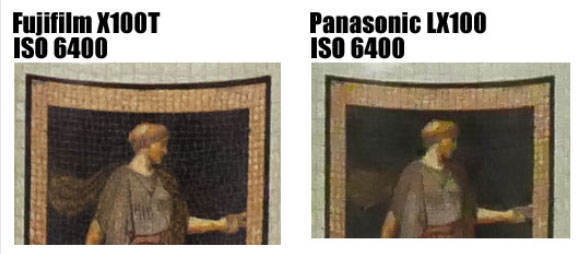 And finally the Lx100 vs Fujifilm X100T, the LX100 showing almost flat image at ISO 6400 when compared to the Fuji X100T Camera.
The Fuji x100T is a excellent camera if you are looking for a professional compact camera with large sensor.
Buy Fuji X100T from Amazon | B&H |
Image Credit – Imagine resource