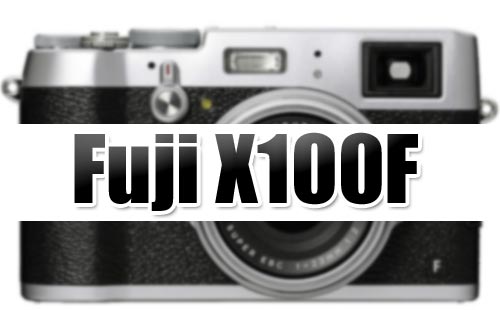 Rumors and Leaks related to Fuji X100T successor is coming from past few months that Fuji X100F will arrive as X100T successor over many websites world-wide. But today a anonymous source told us that the upcoming Fuji X100T successor will carry same sensor as of X-Pro 2 and X-T2. The same source also told us that Fuji is preparing to announce a new compact camera with 1 inch X-Trans Sensor.
As we all know the X100T Successor name is X100F so Fuji may keep it's upcoming 1″ compact camera name as Fuji XF2 or may be Fuji X40, however the Fuji XF2 name look more feasible to me.
Fuji already created a big-bang in mirrorless market by announcing Fuji X-Pro 2 and XT2 camera in the year 2016. The Fuji X-Trans II sensor, X-Processor Pro Engine and advance core specification created a new benchmark of performance in mirrorless world. So we do expect Fuji give big surprises to it's users.
So the list of camera that Fuji will announce in near future
Fuji X100F
Fuji X40 / Fuji XF2
Fuji X-T20
But we shouldn't forget that Fuji XT10 successor arrival is accustomed. We have published earlier that Fuji will announce a trim-out version of Fuji X-T2 camera as Fuji X-T20 in 2017. You can see Fuji X-T20 Rumor here
Follow Fuji News and Rumors Page on Facebook for latest Updates
STAY WITH ON FACEBOOK | TWITTER | GOOGLE+ to get live news + Fuji rumors 24X7
| | |
| --- | --- |
| Download our APP from Android Play-store and get latest updates in your smartphone | |