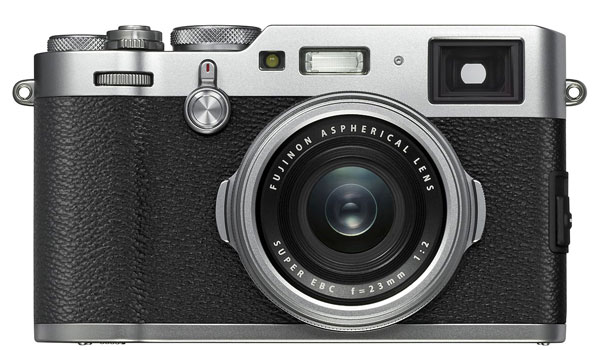 Buy Fujifilme camera from Amazon | B&H
Yes, all the three major test done by focus-numerique. Fujifilm X100F is one of the best camera ever announced by Fujifilm. The X100F features 24.3MP X-Trans CMOS III APS-C sensor. The camera features 91 Phase AF points and an total of 325 AF points.
Take a look at the High ISO test images of the Fujifilm X100F camera that is making rounds in the web for its performance and exceptional image quality. Now finally it's time to see how it performs at different ISO level
As you can see we have selected images is starting from base ISO.
Here the first set of images we have three different ISO range starting from ISO 100 to 400.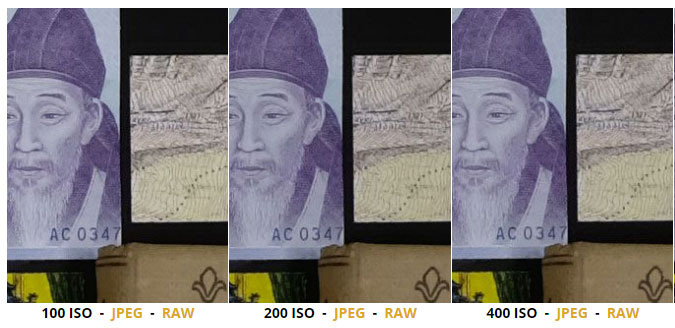 Well closely looking at the images I personally feel that up to 400 the image quality is highly satisfactory And usable for professional use. You can see that detail of the images pixel to pixel level.
In  next set of images we have also the starting from 800 and ends on 3200.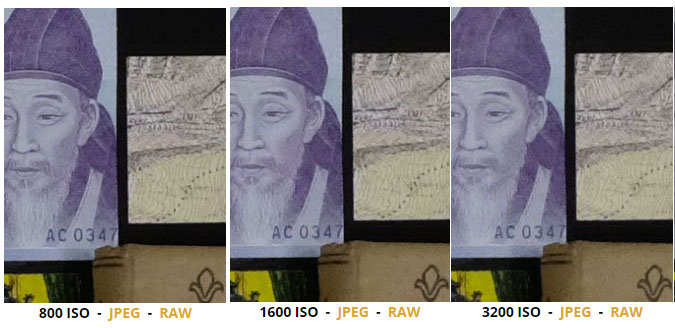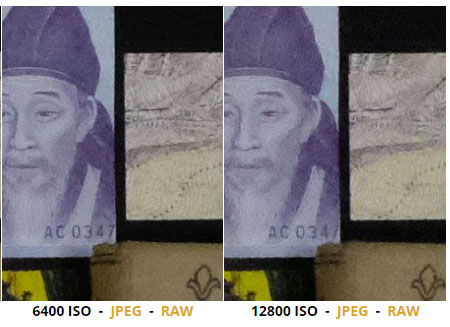 Up to ISO 1600 The images from Fujifilm X100F camera is absolutely stunning the images are usable up to ISO 3200 but the ISO 6400 and 12800 isn't look so good and details are getting lost due to the high intensity noise reduction filter working inside the camera.
Final Word: At the end I am going to say that the images from Fuji film and have camera is highly usable up to ISO 3200 and ISO 6400 or ISO 12800 can be used for test purpose but not for professional use.
Buy Fujifilm camera from Amazon | B&H
Now in the video we are going to look at the auto focusing test of the Fujifilm X100F camera. The out of focusing the speed of the X100F camera doesn't look blazing fast but it is somehow satisfactory.
Fujifilm X100F AF Test
Fujifilm Rolling shutter Test
STAY WITH ON FACEBOOK | TWITTER | GOOGLE+ to get live news + Fuji rumors 24X7