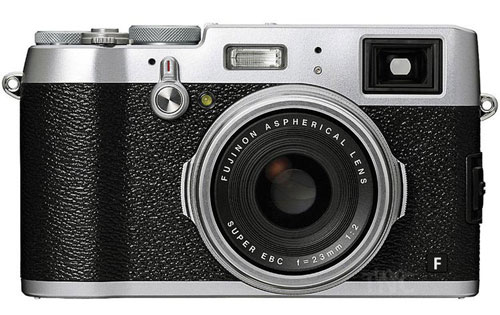 We have revived some hints related to the upcoming Fuji X100F camera from a anonymous source. According to the source the upcoming Fuji X100F is ready and reaching in hands of many photographers / test-shooters and from December onward we can see massive leaks including images, specification, sample image, and more in rumor mills.
The camera expected announcement date is somewhere between January and March of next year, say February of 2017.  The announcement date isn't fixed yet.
The same source also said the Fuji X-100F will carry the same X-Pro 2 sensor as he have mentioned earlier [here].
Take it as big grain of salt. Do share the ♥ among others X shooters.
STAY WITH ON FACEBOOK | TWITTER | GOOGLE+ to get live news + Fuji rumors 24X7