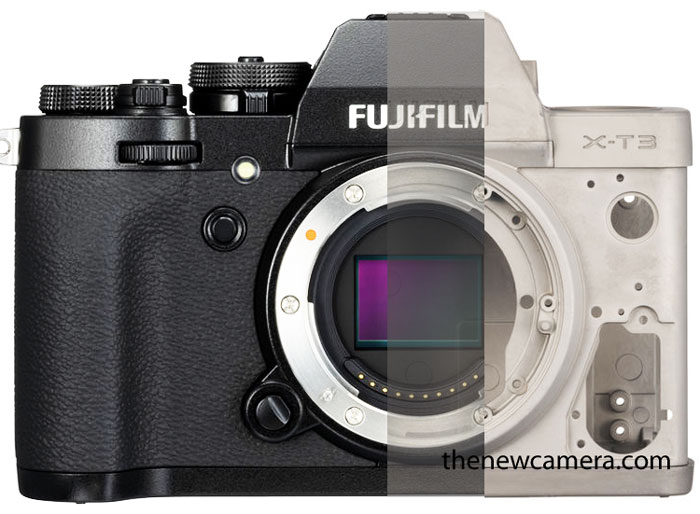 New sales data are out of September Month from "Map Camera" Japan. The data shows up the sales report starting from September 1 to September 30.
Before we begin, let me tell you that retailers raking doesn't reveal any trend. Since, it's coming out from a specific retailer of a specific region. However it's worth to notice that how the overall market and people preference now changing, the interest of people now shifted to mirrorless from DSLRs.
Top Selling Camera for the Month of September 2018
1st place: Fuji Film X-T3
2nd: Nikon Z 7
3rd: Sony α7 III
4th: Panasonic LUMIX G9 PRO
5th: Canon EOS Kiss M
6th: Sony α7R III
7th: Sony DSC-RX100 VI
8th : Nikon COOLPIX P1000
9th: Olympus Tough TG – 5
9th: Nikon D850
Fuji and Nikon trending at Top Position, after that we have the Sony A7III camera which was announced back on Feb 2018. At fourth Place with the Panasonic G9 and after that we have the only Canon camera in the list – EOS Kiss M. It's really sad to see the Canon EOS R isn't able to make its space in the list.
source Fuji X-T3 High ISO Test
Follow us on our social pages  FACEBOOK | TWITTER | INSTAGRAM, Or subscribe us via Email or Push Notification You Can also Download our Android App