Take a look between the HIGH ISO test between Fuji XT2 and Fuji XT1, the Fuji XT2 features newly developed 24 megapixel X-Trance CMOS sensor whereas is the Fuji film XT1 features 16 mega pixel X Trance CMOS sensor.
Both the camera announced few years apart and the X-T2 arrived with a completely new generation of sensor and image processor,  So does the new technology really help X-T2 to perform better than then its predecessor. Let's find out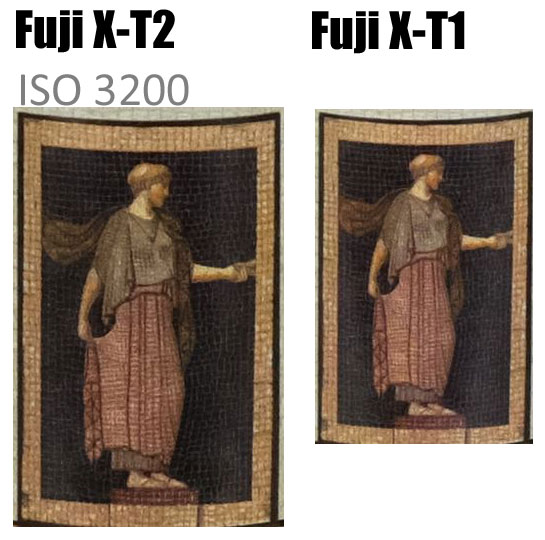 If you look and HIGH ISO Test between @ISO3200 you will notice Fuji xt2 does images are bigger compared to the X-T1, the reason is X-T2 features 24.3MP APS-C X-Trans CMOS III Sensor whereas the X-T1 features 16.3MP APS-C X-Trans CMOS II Sensor.
The higher resolution images of the X-T2 camera giving us more details compared to the X-T1 camera and having less noise.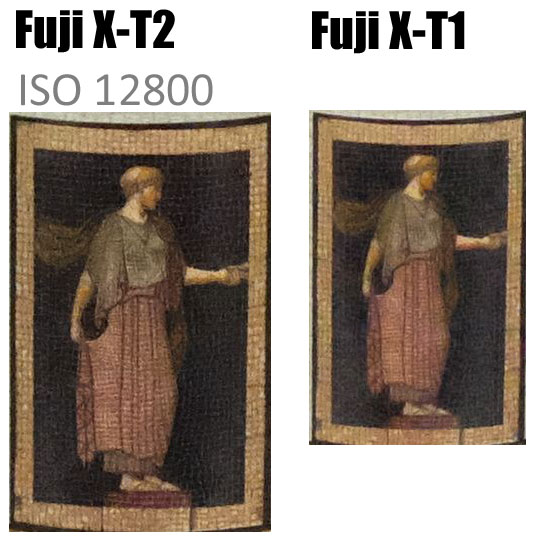 AT ISO 12800 the Fuji X-T2 image contain a lot of details compared to the X-T1 and also maintaining color noise very well.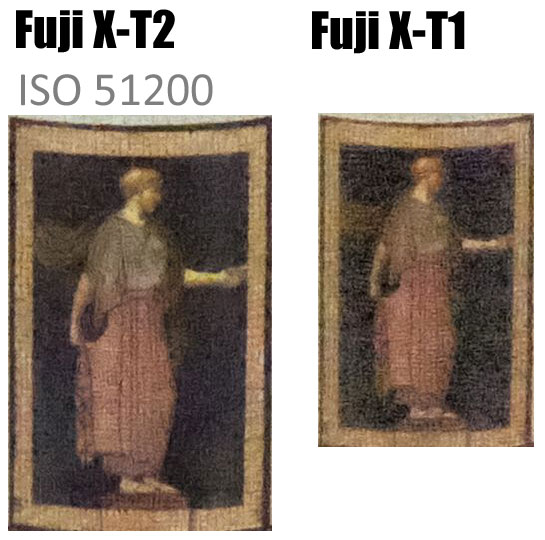 Fuji X-T2 is also performing better at ISO 51200 compared to the X-T1 camera. However both the images are useless, usable ISO range of both the camera remains limited to ISO12800.
Conclusion – Fuji X-T2 performing better than than the X-T1 camera, we highly recommend you to get the X-T2 camera. ( Fuji X-T2 at Amazon | B&H)
Also don't forget that Fuji will announce X200 coming this September more details here.
image credit – imagineresource