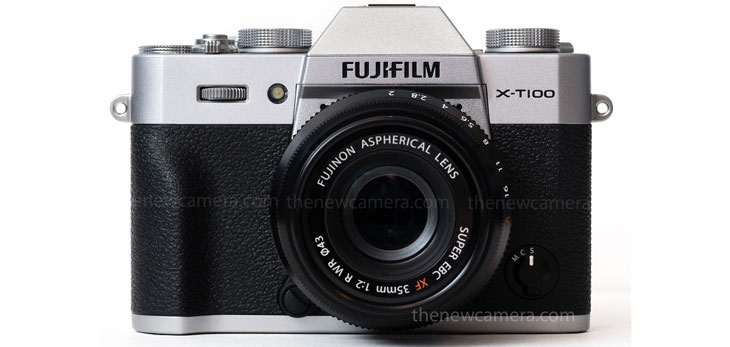 According to latest rumors Fuji entry level Mirrorless camera is  coming on May 24, 2018. The X-T100 is said to be very affordable  Mirrorless camera of Fuji camera without having a X-Trans sensor. Take a look at the rumored specification of the Fuji X-T100 camera.
Fuji X-T100 Rumored Specification
Design of the camera is similar to Fuji X-T20
24 Megapixel Bayer sensor
Selfie Screen
very affordable
Well we already have Fuji X-A5 camera that uses Bayer sensor and available at $599. So, its really interesting too see what next coming from Fuji, Since the XT100 belongs to XT series. So, it will have bit less price than Fuji X-T20 camera or even less than  Fuji X-A5.
—-end of rumor—-
---
Now let's talk about the possibilities and details we already have about the Fuji X-T100
Fuji X-T100 with 4K ?
Well veteran rumor mill isn't confirming about the 4K feature of upcoming XT100 camera. But, as we have seen, the Fuji X-A5 camera with limited 4K features available at price of $599. So, we are expecting the upcoming X-T100 camera will going to have 4K.
Registration Details of the Upcoming Fuji X-T100 Camera
We have already published the registration details of the upcoming camera on April 2018, at that time we were bit confused its Fuji X80 or Fuji X-T100, now we are confirmed that Fuji X-T100 is coming with same WiFi module as of Fuji X-A5 camera.
Communication module: TYPE 1 FJ
FCCID: W2Z-02100005
Host system: FF 180001
FCC material publication date: April 9, 2018
FCCID and radio parts are the same as X-A5
We will update you soon as we get any new information.
Stay with us on FACEBOOK | TWITTER | GOOGLE+ to get live news + rumors 24X7
Follow Fuji X-T100 camera at Facebook