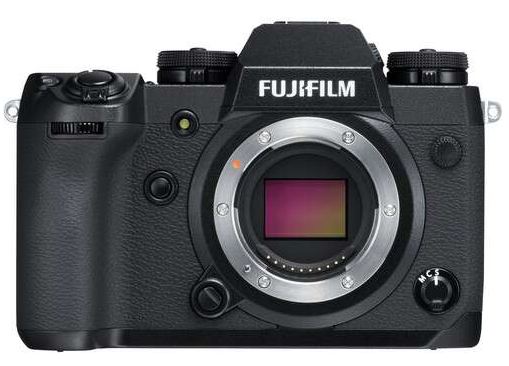 Well from the latest information and rumors we have Fuji X-H2 announcement will not happen soon, at least this year.
One of our (Mike) readers send this to us:
Ive been told by a Fuji retailer that Fuji totally stuffed up with the latest discount pricing of the H1. It sold out worldwide and now most places are on back order deep into November. Fuji are now having to make more, when the original idea was to clear the surplus.
After a little research we have found that due to latest Price cut over Fuji X-H1 camera,  the camera demand raised at B&H and other online stores.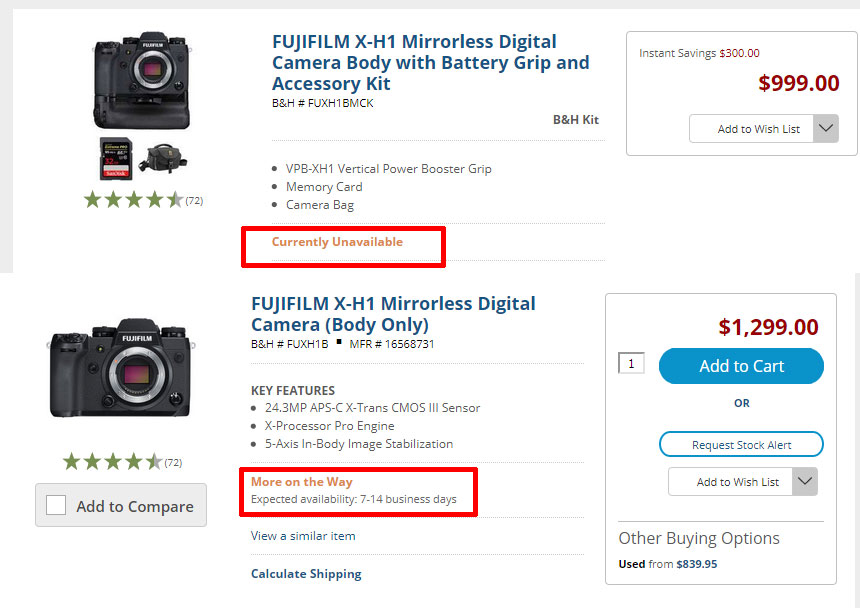 Check out more information related to Fuji X-H2
Follow us on our social pages  FACEBOOK | TWITTER | INSTAGRAM,  See more Fuji Rumors