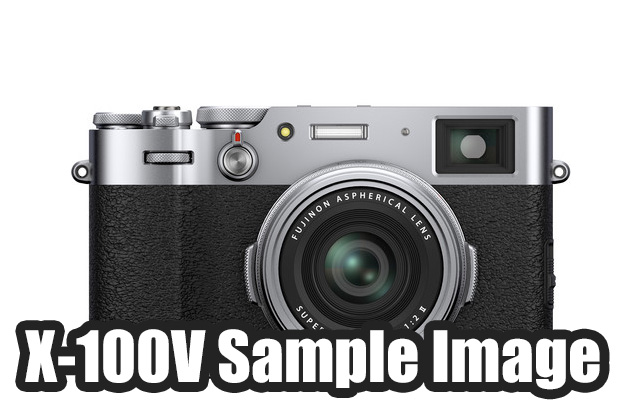 Fuji X-100V is undoubtedly the best compact camera street shooter. The Fuji X-100V feature Fuji ultra-popular 26MP BSI CMOS sensor in an ultra-compact body which make it a perfect companion for those who love pocket powerhouse camera. It's time to look at Fuji X-100V Sample Images.
B&H – Fuji X-100 V Black | Fuji X-100 V Sliver
Amazon.com – Fuji X-100 V Black | Sliver
Fuji X-1100 V is 5th generation of Fuji X-series compact camera with APS-C sensor.  The camera is also able to record DCI 4K UHD videos, as well as you, get amazing images from class-leading 26MP BSI CMOS sensor.
Fuji X-100V Sample Images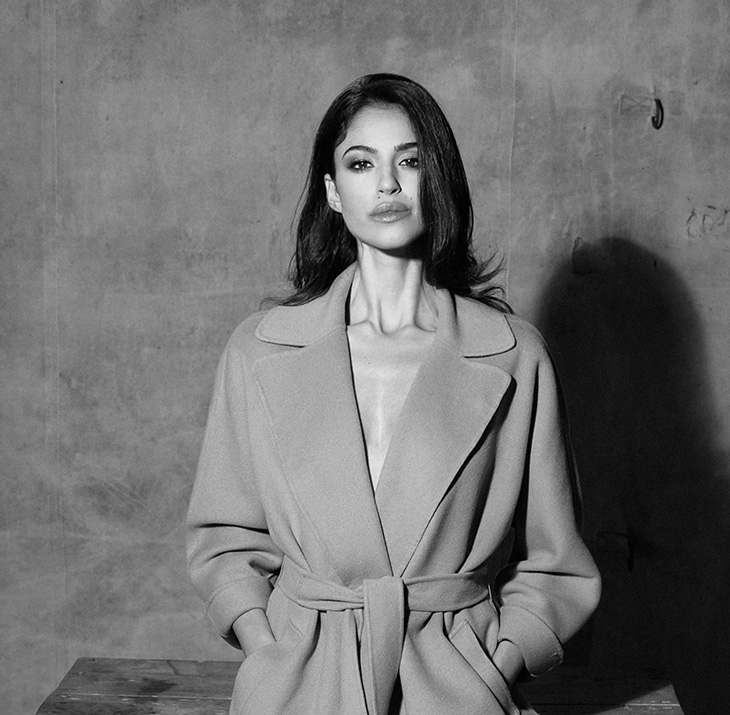 Fuji X-100V press release here.
We will update you soon as we get more information related to the upcoming Fuji X-T4 camera.
Follow us on our social pages  FACEBOOK | TWITTER | INSTAGRAM,  See more Fuji Rumors