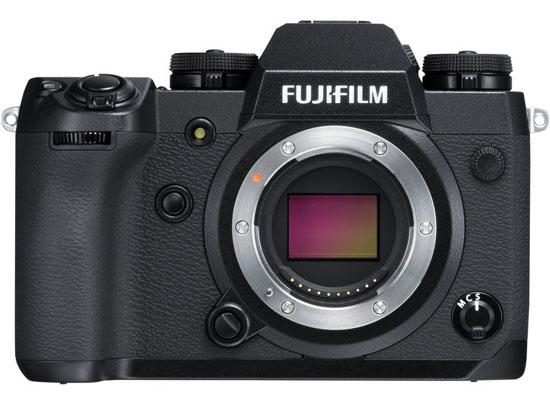 Fuji registered a new camera today and the model code of the Registered mirrorless camera is FF190001.  Just before this Fuji registered X-Pro 3 camera  and based on the information we have the camera may arrive on the month of October 2019 with following specification.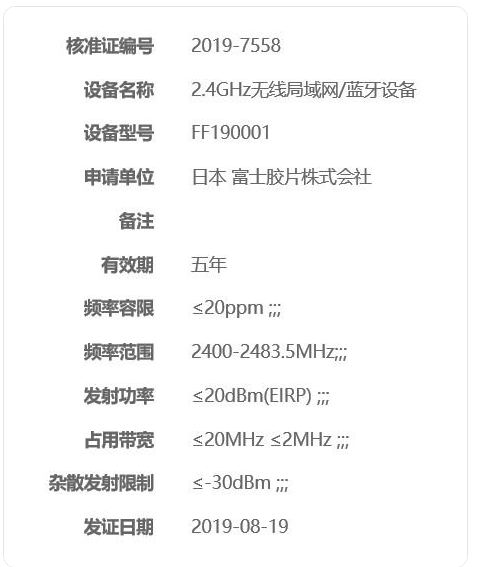 Fuji X-H2 or Fuji X-A6
Based on Fuji X Series camera scheduled announcement dates Fuji may update the cinema line-up with Fuji X-H2 and if not, then most probably Fuji X-A6 camera is coming in next few months.
We have to wait for further confirmation from Trusted sources. BTW, Fuji do have enough ingredients in their lab to create a brand new cinema camera, far better the the existing X-H1.
Check out Ongoing Featured and Lightning Deals at Amazon.com | Amazon.UK | B&H Store
Follow us on our social pages  FACEBOOK | TWITTER | INSTAGRAM, Or subscribe us via Email or Push Notification You Can also Download our Android App