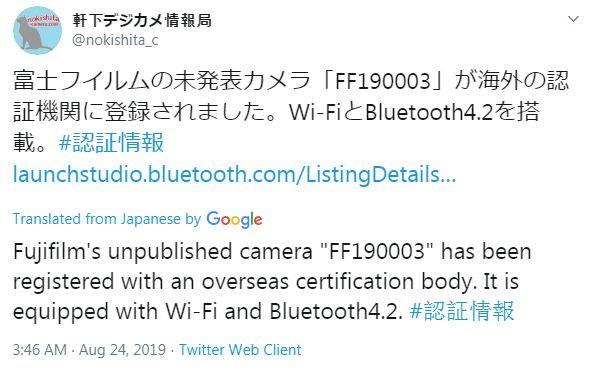 Fujifilm registered a new camera one more camera on wireless certification agency today. Now we have a total of three camera in announcement pipeline from Fuji.
Take a look at the list of Registered Camera Model Name
FF190001
FF190002
FF190003
According sources of rumor mills FF190002 is a Fuji X-Pro 3 camera. Other camera model details are not available yet.
Take a look at the list of camera to be announced by Fuji Soon
---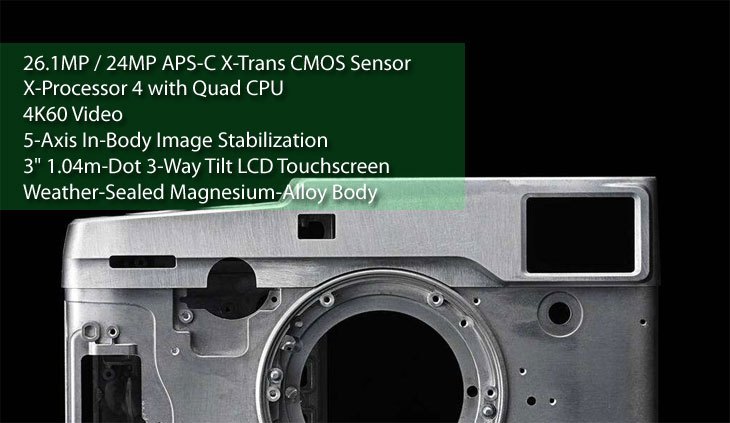 1. Fuji X-Pro3 Announcement Soon
We have already published the possible specification of the Fuji X-Pro 3 camera and according to the rumors the camera may arrive at the end of October.
---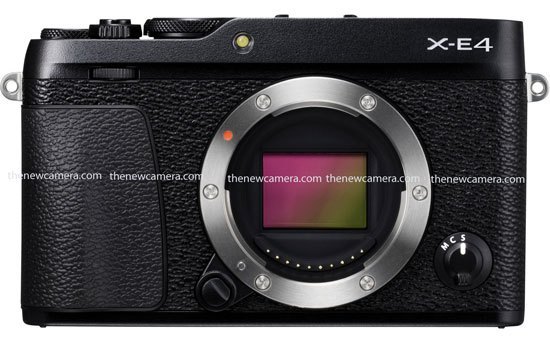 2. Fuji X-E4 Announcement this Year ?
Earlier we have received rumors that Fuji X-E4 camera will arrive on Q1/Q2 of 2020. But recent happenings suggest we may have its announcement bit early.
---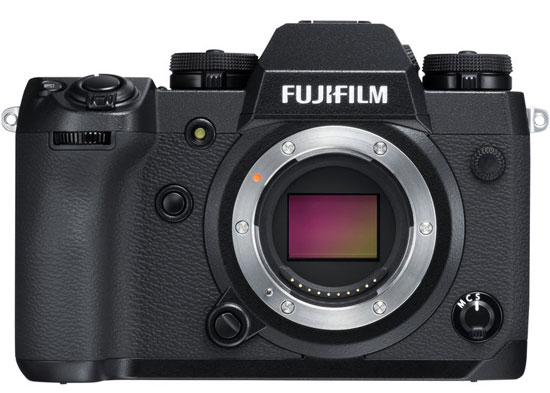 3. Fuji X-H2 Camera
Fuji X-H2 camera announcement is also due and we do believe that with updated cinematic core specification the camera will in next 6 months.
Follow us on our social pages  FACEBOOK | TWITTER | INSTAGRAM, Or subscribe us via Email or Push Notification You Can also Download our Android App