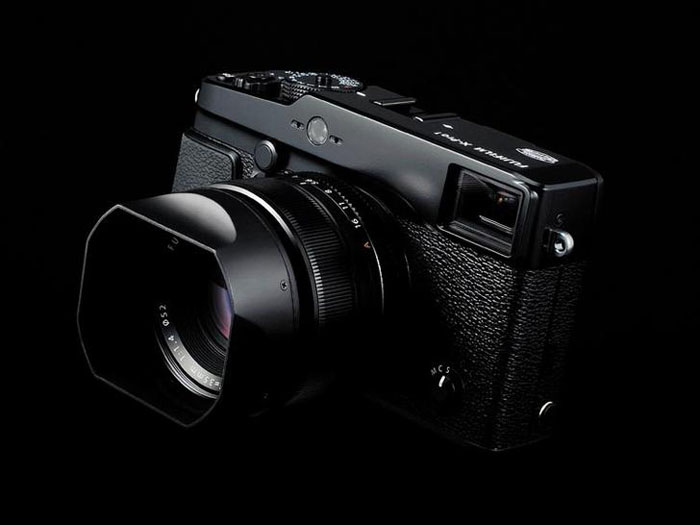 Its not a rumor it's a confirmed news, During an interview at dpreview Fujifilm Manager Iida said that they will launch a high resolution camera,
We still have the same objective, and our R&D team is working very hard to meet this demand. We will go to a higher megapixel [sensor] at some point. It's on the way……

We think that our 16MP X-Trans sensor delivers a higher effective resolution than conventional Bayer 16MP sensors so if we do go to higher pixel counts we expect the same thing.
How do you see the X-series evolving in the next 2-3 years?
In many ways. There are many things we have to do. Of course we need to increase resolution. We've designed lenses which are capable of coping with higher resolution sensors, so our lenses are currently waiting for higher resolution sensors and processors. And of course focusing is a challenge – we need a faster focusing system.
All the parts of the interview confirm only one thing, they are working seriously on the development of high resolution full frame camera, So finally fujifilm introduce the Samsung NX1 rival in 2015… we will update you soon as we get any new information.
STAY WITH ON FACEBOOK | TWITTER | GOOGLE+ to get live news Fujifilm Rumor