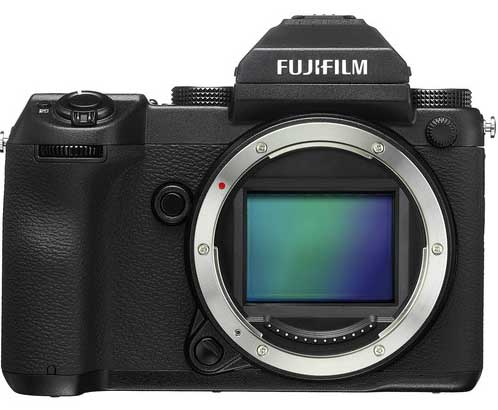 So, after development announcement we may see official camera announcement next year.  The specs are not know yet, except the fact the upcoming camera is said to have 100 MP Medium format sensor. But at the same time its FSI or BSI, no one knows yet.
Before any Rumor mills started speculating anything, back on November we have told you that Sony  announced 100 and 150 megapixels BSI medium format sensor. And we were also the first website to told you that these sensor may get user inside the Fuji, hasselblad or maybe Phase 1 medium format camera.
Now let me know you that Sony have 3 different variants of a 100 megapixel medium format sensor and 2 different variants of 150 megapixel medium format sensor.
The three different variants of the hundred megapixel medium format sensor includes one sensor based on BSI CMOS Technology, the other two sensor are based on (FSI) CMOS technology and but one of them is black and white are you can say it some monochrome sensor.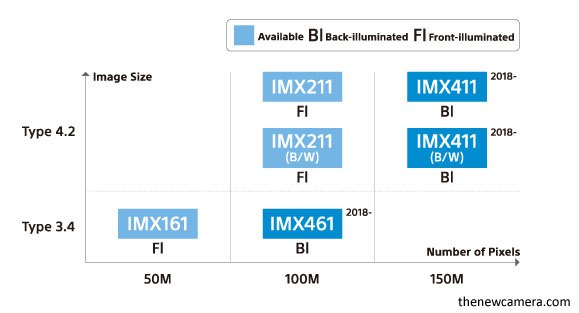 The problem with 100MP BSI MF Sensor
The BSI CMOS medium format 100 MP sensor is not available commercially [see list of commercially available sensors]. So, if  Fuji have good relationship (and they do have also) with Sony then only it's possible to get the 100 megapixel BSI version. Otherwise, the BSI version is not available commercially to others at the moment.
Fuji next Medium format camera with 100MP BSI Sensor
Of course yes, we do believe that Fuji  will going to announce it's nest MF camera with 100MP BSI CMOS sensor.
STAY WITH ON FACEBOOK | TWITTER | GOOGLE+ to get live news + Fuji rumors 24X7