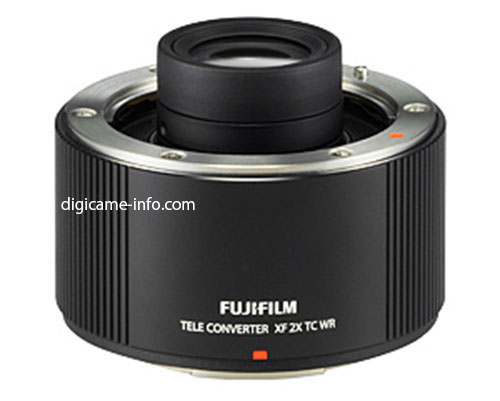 Fuji 2X teleconverter and lens hood images leaked online today and they are expected to arrive on May 2016. The list of upcoming products doesn't include any new camera we are waiting for.
.Take a look at the list of upcoming products leaked via Japaneses website
Fujifilm to announce soon teleconverter XF2X TC WR. Estimated retail price is ¥ 59000 (tax included)
Lens Hood LH-XF23. Estimated retail price of 8600 yen (including tax).
Reservation of wide conversion lens WCL-X70 is also started soon.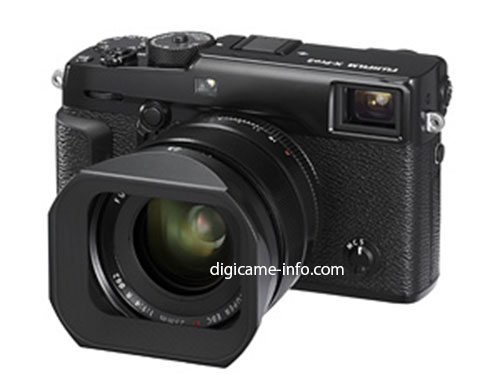 As I have told already the known List is not exciting however we do believe Fuji film XT2 is coming on September 2016 with the same sensor as of X Pro 2 camera just few days ago we have also reported that Fuji film X200 camera is coming with 23mm lens as of X100T camera.
Just few days ago we have published Fuji X-T2 leaked images | Also look at Olympus PEN-F vs Fuji X-Pro 2 — Plus High ISO TEST
For more information do follow – Fuji news and rumor
source digicame-info