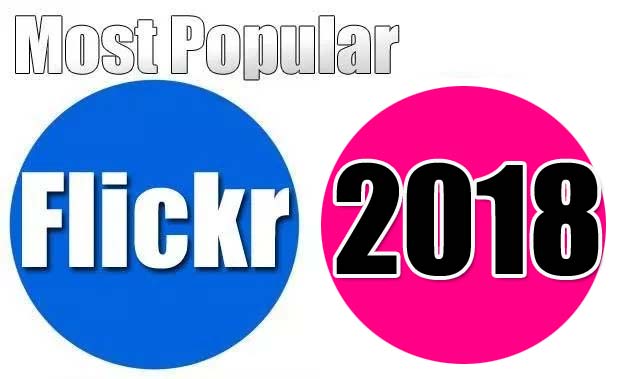 Now it's time to look back a bit, Take a look at the most popular camera of 2018. It's really a big surprise to see the most
The most used Camera in Flicker is iPhone 6S and the most used DSLR camera is same as previous year, the Canon 5D Mark IV.
Most Popular Camera Brand 2018

Most Smartphone Camera Brand 2018

The most used camera phone was iPhone6s, iPhone 6 and iPhone7
Most Popular Camera in Flickr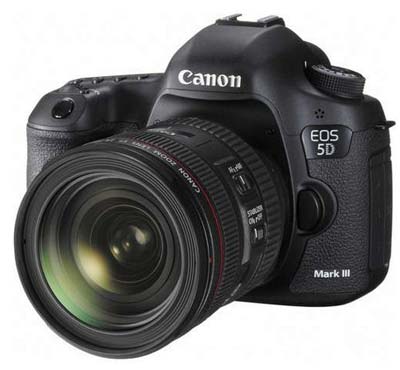 Now let's talk about the most popular DSLR camera, of Flickr. Canon 5D Mark III camera was one of the most popular / most used camera in the year of 2018.
Most Popular APS-C Mirrorless Camera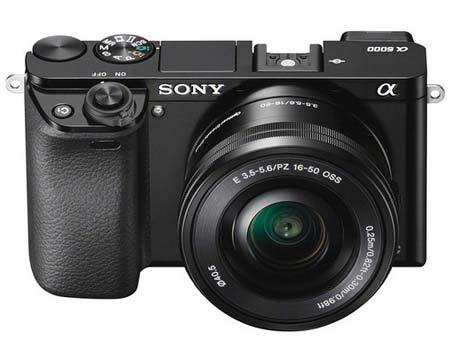 Buy Sony A6000 camera from Amazon.com | B&H
And most popular APS-C camera in Flickr is Sony A6000. Sony A6000 is of course one of the best Affordable APS-C camera available right now.
Most Popular Fullframe Mirrorless Camera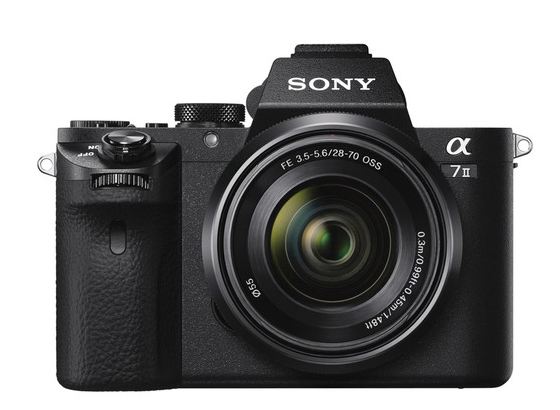 buy Sony A7 III camera from Amazon.com |  B&H
Now let's talk about Fullframe Mirrorless camera is Sony A7 II. The Sony A7 II is the best $1K camera available in the market today.
So, these are the best and popluar Cameras of the year 2018. I do hope that this year trend will change due to the introduction of Mirrorless cameras. BTW, for now you are beginner and willing to get a FF Mirrorless camera system, then the best brand for investment is Sony. Sony A7 series is one of the most advance and affordable series available in market right now, compared to competitior offerings.