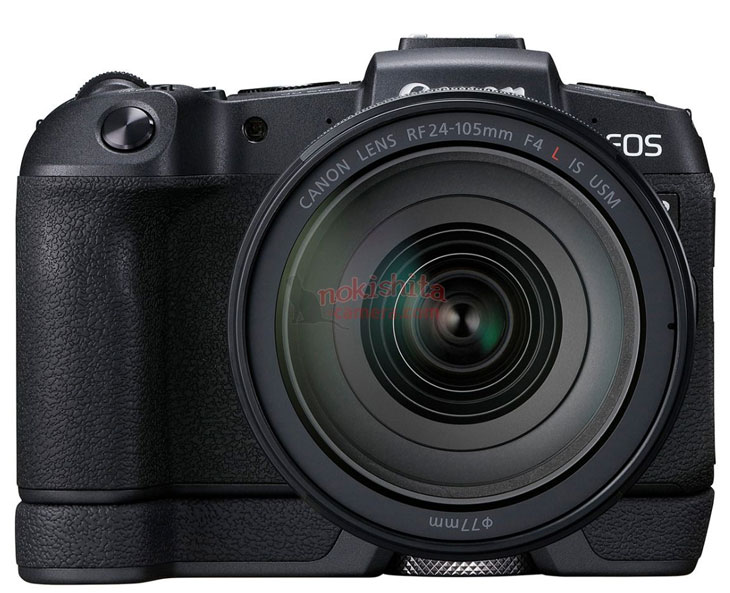 Ok, we have received very first images of Canon upcoming EOS RP with EG – E1 Battery Grip. Just few hours ago we have received confirmations that Canon EOS RP is coming with 35mm F1.8 STM kit lens to make the entire package much affordable for a entry level shooter.
Thanks @Dave Haynie
It's Extension Grip – EG – E1

It's Canon Extension Grip and Not a battery grip to make your camera. The extension grip is made to make your camera feel bit heavy and big, similar to a entry DSLR. No mention about the presence of extra batteries inside it.
See all post related to Canon EOS RP
FOLLOW CANON EOS RP at FACEBOOK
Get Your Products through our affiliates – Amazon | B&H
Follow us on our social pages  FACEBOOK | TWITTER | INSTAGRAM to get live news + Canon rumors 24X7