Featured Readers work of June 2017 month, Thanks for you continues support. You cab upload you pics on of Facebook pages / Group OR Flickr Group to get featured.
Gear used: Sony A7R II with IR filter with Canon EF 16-35mm f/4L IS USM (Via Metabones)
Via Sony Users Group Facebook | Image credit : reprograaf.nl
---
Gear used: Nikon D7200 and 300mm f2.8 VRII.
Image Credit: Bruce Jastrow | Via – Nikon users group Facebook
---
Gear used: Canon 5D4 + EF 24-105 f4 L. Edited in Luminar.
image credit:  Peter Cleife | Via canon user group
---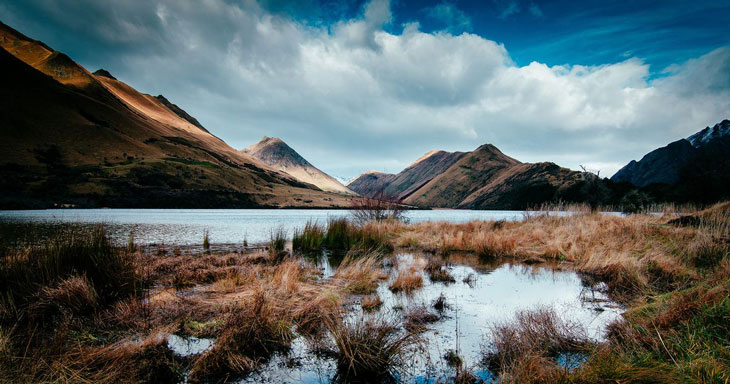 Via New Camera Flickr Group | Mike Mulcahy