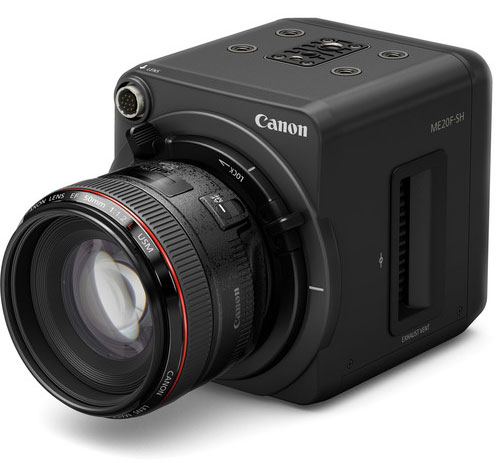 In latest video surfaced over the web we can see even a tiny candle light is enough for Canon $30K ME20F-SH camera when set at ISO 4.5 Million. The test is done by Canon's Brent Ramsey and published over Canon USA website you can see the image
The test clip look very noisy but you can see room objects without an issue, more more details take a look at the video below.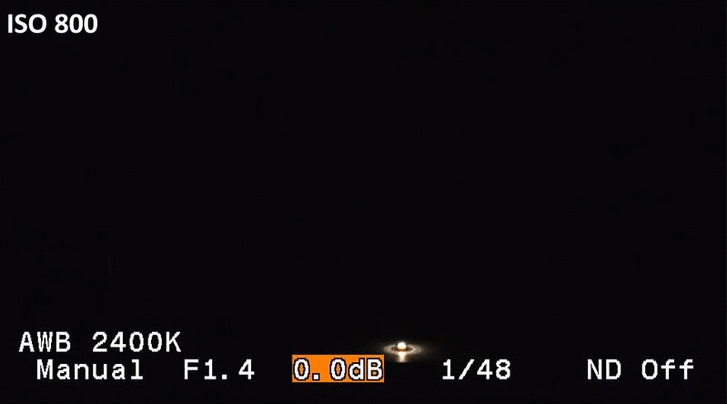 We are tracking down this low-light monster from beginning of the time, we have published the announcement article here, sample video taken from the camera here and here
In the video below you can see how a Canon ME20F-SH outperforms the Canon C100 Mark II camera.

Take a look at the major features of the camera
Up to 4 Million ISO & 12 Stops DR
Full Frame 35mm CMOS Sensor
Canon DIGIC DV 4
Full HD up to 60p
HD/3G-SDI & HDMI Connectors
Canon Locking Cinema EF Lens Mount
source CW.com