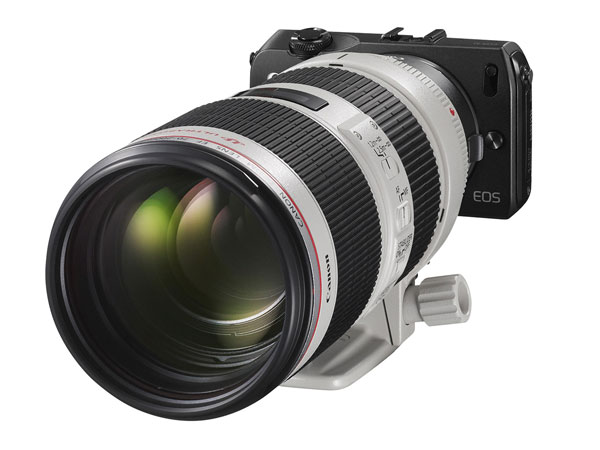 The Volume of Canon pro mirrorless camera RUMOR raised significantly from last few months. The recent rumor surfaced over the web suggest that Canon sincerely working to expand the current mirrorless system cameras and lenses.
The upcoming APS-C based mirrorless camera may feature new sensor technology inside. As far as I know all the recently announced mirrorless camera limited to Hybrid CMOS AF sensor so the upcoming camera may be get Dual-Pixel CMOS AF sensors from Canon. That will sure increase the AF speed of the camera during still and video mode.
No word about 4K capability but rumors suggest that the next EOS M camera will have class leading video capability.
Stay with us we will update you soon as we get any new information.
STAY WITH NEW CAMERA ON FACEBOOK | TWITTER | GOOGLE+ to get live news + rumors 24X7+
Source Northlight