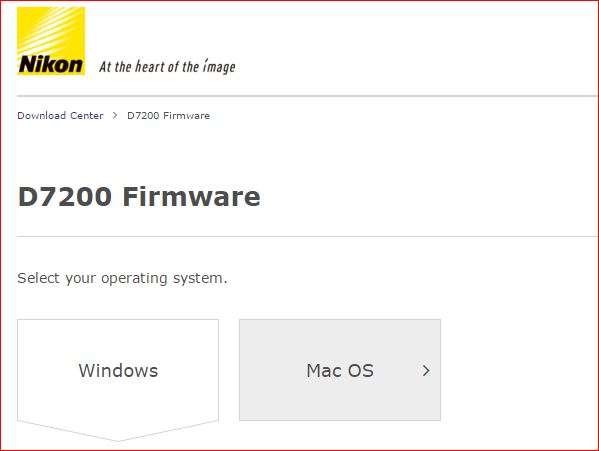 Latest firmware update for Nikon D7200 camera is now available for download, the new firmware update the enhances functionality of the camera,
Selecting Firmware version in the SETUP MENU would not display "C X.XX L X.XXX".
About 4 seconds of static could be heard on audio recorded with external HDMI recorders during movie live view
Exposure compensation would fail to produce the desired results if a negative value was selected when NEF (RAW) images were processed using the NEF (RAW) processing option in the RETOUCH MENU.
February 29th would sometimes not display correctly in leap years.
Click here to download the latest firmware update of the camera
Also Look at – Best Lenses for Nikon D7200 Camera