I am really amazed that how fast these drone makers are moving. Phantom 4 Pro is able to capture 4K video @ 60P with a 1 inch sensor, may be a feature that we will see in Sony RX100 VI camera for sure. Now let's talk about DJI Phantom 5.
At first sources said that the image you see below is of a  Phantom 5 but later DJI said "this thing is a custom machine ". So, the things aren't clear yet. But for sure after Phantom pro the next drone from Phantom series is P5 and coming this year.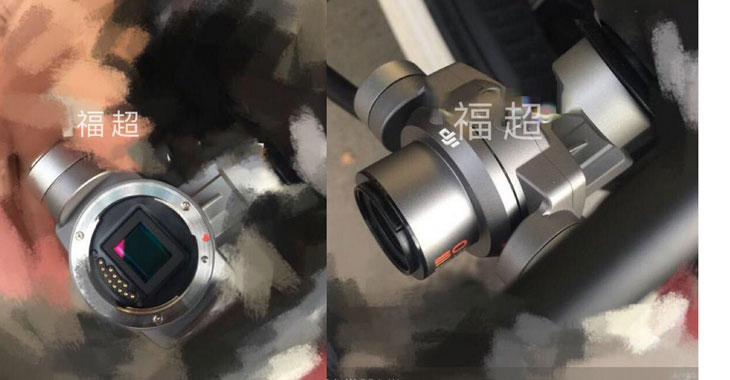 Phantom 5 is rumored to carry lot's of upgrade, it is possible we may see introduction of 6K video in series 5 drone. The Phantom 4 pro is limited to Gimbal-Stabilized 4K60 / 20MP Imaging.
we will going to update you soon as we get any latest information related to DJ I Phantom 5.
meanwhile you can follow a dedicated Facebook group for Drone Rumors.
STAY WITH ON FACEBOOK | TWITTER | GOOGLE+ to get live news + DJI Rumors 24X7
Also see – DJI Mavic Pro II Rumors Update
thanks OistaLV for your detailed information