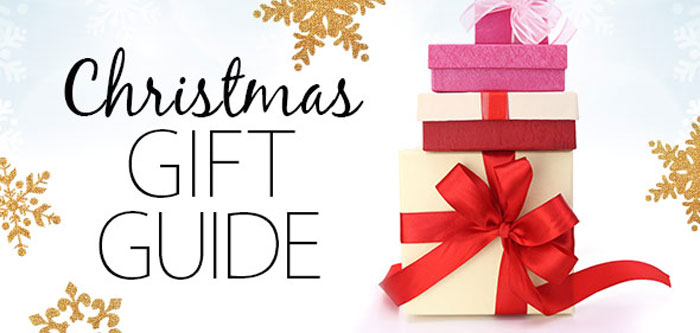 Hi guys we are putting some best camera deals, if you are willing to get a DSLR or want to gift someone this Christmas 2017 then we have a bunch of ideas for you. Take a look at the best camera and Lenses available right now
Digital Camera and Lenses Christmas Gift Guide
Best DSLRs available Under $500
Canon SL2 Body Only $499 [B&H | Amazon ]
Canon SL2 camera is a Canon DPAF Sensor based camera and its price of the body is just below $500. for, the lens you have to pay few bucks extra.
Nikon D3400
Nikon D3400 DSLR Camera with 18-55mm Lens $396 – [Amazon.com | B&H]
Nikon D3400 DSLR Camera with 18-55mm and 70-300mm Lenses – $499 [Amazon | B&H]
Nikon D3400 is a excellent entry level DSLRs and features excellent core specification. The price of the body and Kit lens is approx $396. And with two lenses Zoom + standard the price remains under $500.
Nikon D5300 [$81 Flat off at ($515) Amazon.com| ($596) B&H
Why we included the Nikon D5300 in the list ?
Since the Nikon D5300 camera cost $519 right now at Amazon.com and features a 39 Point AF system. But, the Nikon D3400 camera remains limited to 11 point AF system.
Canon T6 [Not recommended / better options are available above]
The last option in the under $500 category
I recommend you to select either Canon 200D /SL2 or Nikon D3400. Canon T6 is a good camera at an affordable price but we have options available.
Best DSLR Under $750
Yes we are talking about the best DSLR camera available under $750. Let's take a look at the recommendation guide below.
Canon 77D  $749 [B&H | Amazon.com]
Canon 77D is features DPAF sensor and advance 45 point AF system. So, you get tremendous AF support from this camera either you are a still shooter of Videographers. The Max ISO range is 51200 which is 1 stop more then Nikon D5600.
Nikon D5600  $646  [B&H | Amazon.com]
Nikon D5600 is #2 in our list, the D5600 is a excellent camera but doesn't have AF system like the Canon 77D camera. The ISO is also one stop less then of Canon 77D.
---
 Best Mirrorless Under $500
Sony A6000 $498 [B&H | Amazon.com]
Why Sony A6000 is better than the Sony A5100 ? The major difference between two model is continuous shooting speed, A5100 offers continuous shooting upto 6 frames per second and A6000 features 11 frames per second. Additionally you won't get viewfinder and hot shoe. The price difference is only ($498-$448) = $50.
Canon EOS M100 [B&H | Amazon.com]
We have placed EOS M100 second in our list due to the use of DPAF Sensor inside the compact body. It's a excellent tool for creating videos and still.
Olympus E-M10 Mark II [B&H | Amazon.com]
Before we begin, we must told you the E-M10 II is a m4/3 format camera. The sensor of m4/3 small compared to the sensor used inside Sony A6000 and EOS M100. We are placing E-M10 Mark II camera in our list due to its 5 axis-IS support and advance core specs. A excellent tool under $500.
---