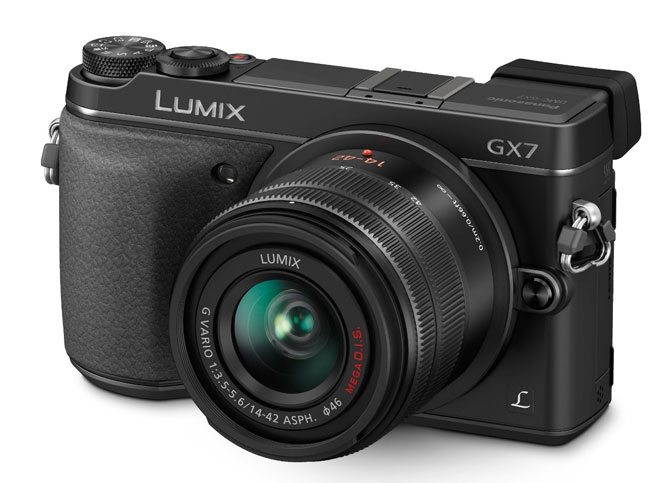 Earlier we published a post on 24th June, 2015 that Panasonic GX8 and FZ300 cameras will be announced in July, 2015. Now as the announcement time is coming closer we are getting more and more details… finally today we came to know that GX8 will arrive on 16th July, based on rumors published a while ago we already know that the upcoming camera have similar design as of LX100 compact 4/3 camera.
The body of the camera will come with strong built-up, we also expect that the camera will also capture better still image as well as videos quality (will record 4K) and also it will supports fast contrast based autofocusing and will features Robust Wi-Fi and NFC capabilities, including remote shooting when paired with a smart device.
Presence of an external mic or headphone jack for video recording is also expected, which were not present in its predecessor Panasonic GX7. We hope Panasonic will definitely come with improvement to satisfy consumer needs.
STAY WITH ON FACEBOOK | TWITTER | GOOGLE+ to get live news + rumors 24X7+