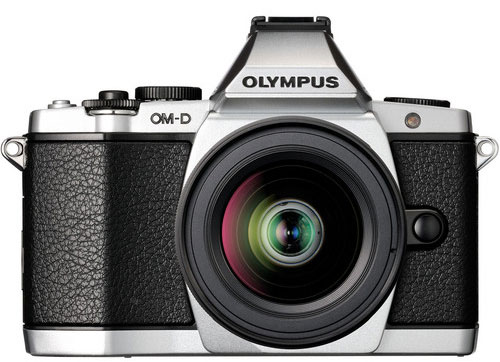 Olympus E-M10 images leaked today, E-M10 will arrive in Black and silver color and the camera is rumored to be announced on last week of January 2014 (possibly on Jan 29) with following lenses, the price is expected to be….
Estimated retail price of E-M10 is ¥ 80,000 body only.
Lens kit is around 95,000 yen.
Double zoom kit is around 110,000 yen.
Grip (postscript) E-M10 only is provided. Expected price is around 6000 yen.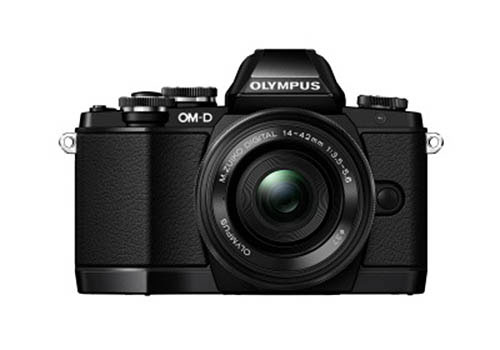 src-digicame-info