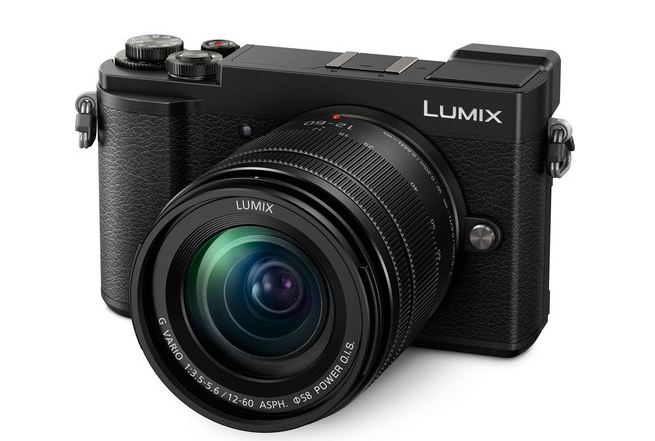 Panasonic finally announced the Panasonic GX9 camera today.  Panasonic GX9  features 20 Megapixel Low pass less architecture and advance core specification.
Panasonic GX9 camera improved their shutter mechanism and reduces the shutter shake about 90%. The camera also incorporates and newly developed viewfinder with 2.7 million dot.
One of the most interesting thing,  that the Panasonic GX9 drops out the fully articulated display screen and now you get a tilting screen with a limited movement.  Not only that the weather sealing of the GX series is also lifted up,  and now the Panasonic GX9 camera doesn't have a weather sealing.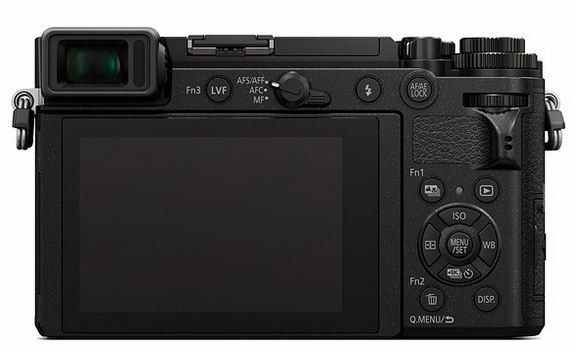 The camera features In-body 5-axis stabilization combines with dual-axis optical stabilization, which combats camera shake upto 4 stops . Wi-Fi and Bluetooth are available for quick image sharing.
The Panasonic Lumix DC-GX9 12-60mm F3.5-5.6 kit lens for $999 from March 2018.
Panasonic GX9 at B&H Store | Amazon.com
Continue reading Panasonic GX9 Official Press Release, Videos and More