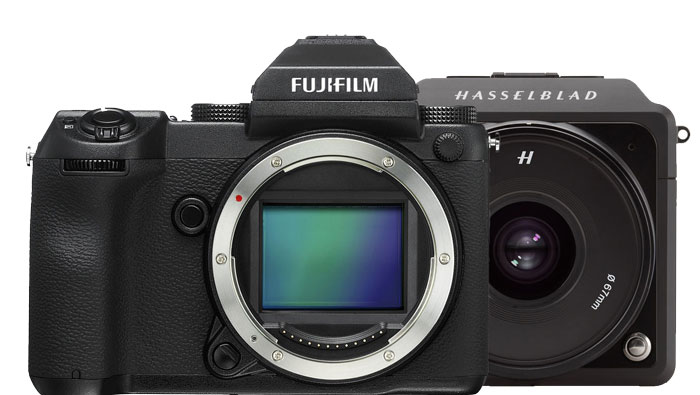 Sony 50MP Medium format sensor is being used the Fuji GFX50S and Hasselblad X1D. SO, its a great news for Medium format lovers that new generation of MF sensors are coming. These sensors will feature 150 MP resolution to give you enormous details. The current generation of Sony MF used inside the camera uses FI (Front-illuminated) technology now the next generation of sensors are being developed on BI (Back-illuminated ) tech. That clearly indicates that next gen of sensor will have better dynamic range and low-light sensitivity.
Recently Announced MF (FI) Sensors

Upcoming Sony Medium Format Sensors
Features List From Sony
Recent press release published on Nov 9, 2017 confirmed that next generation of Medium format sensors will feature 4K and 8K Video modes.
IMX211
IMX411
IMX461
Image Size
Type 4.2 (66.7mm)
Type 4.2 (66.7mm)
Type 3.4 (55mm)
Number of Pixels
100M pixels
150M pixels
100M pixels
Pixel Size
4.6 µm
3.76 µm
3.76 µm
Frame rate
All-pixels/2.0fps@14bit
4k2k/30fps@12bit
All-pixels/4.0fps@14bit
4k2k/30fps@12bit
8k4k/16fps@12bit
All-pixels/6.0fps@14bit
4k2k/30fps@12bit
8k4k/18fps@12bit
We will update you soon as we get any new information.