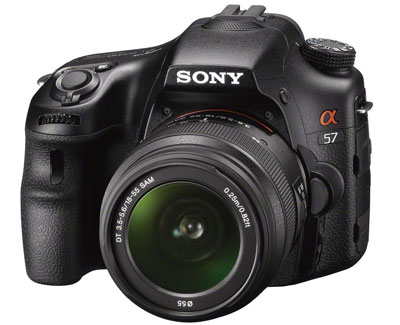 Sony A57 is a successor of A55, It features 16.1 Megapixel CMOS sensor with more advance AF system, continuous shooting up to 12fps and standard ISO range 100-16000, the A57 is also capable for recording Full HD movies at 60fps frame rate .
Now lets' talk about the lenses for your Sony A57 SLT Camera, the list of basic lenses requires for your Sony  A57 camera are
kit lens (all rounder) – you get while you purchase the camera
Portrait Lens
Zoom Lens
Macro Lens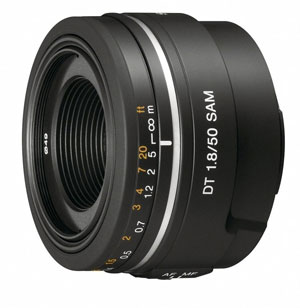 Portrait Lens for Sony A57
Sony 50mm F1.8 SAM DT – Buy from Amazon | B&H | Amazon UK
The 50mm F1.8 DT is the best and affordable lens available for Sony APS-C SLT camera, The 50mm Lens gives you excellent quality of images,  color and contrast. The background blur or Bokeh quality of this lens is also very good.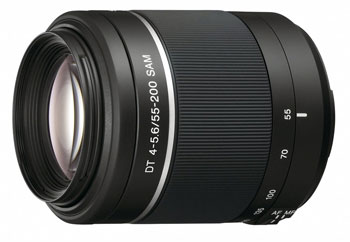 Standard Zoom Lens for Sony A57
Sony 55-200 F4-5.6 SAM DT – Buy from Amazon | B&H | Amazon UK
The 50-200mm is the most affordable zoom lens by Sony features SAM – smooth AF motor for fast and quiet auto focusing and due to ED glass elements the CA (chromatic abberration) is very well controlled, being affordable the quality of the optics is superb, a highly recommended zoon lens for beginners.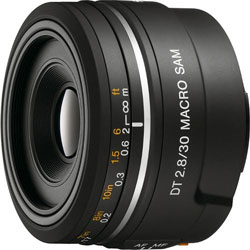 Macro Lens for Sony A57
Sony 30mm DT F2.8 SAM Macro Lens – Buy from Amazon | B&H | Amazon UK
The best budget lens form Sony,  It captures very sharp images even at F2.8 aperture, the lens  CA is very well controlled and the lens will give you 1:1 subject to projection size ratio gives life-size image output.