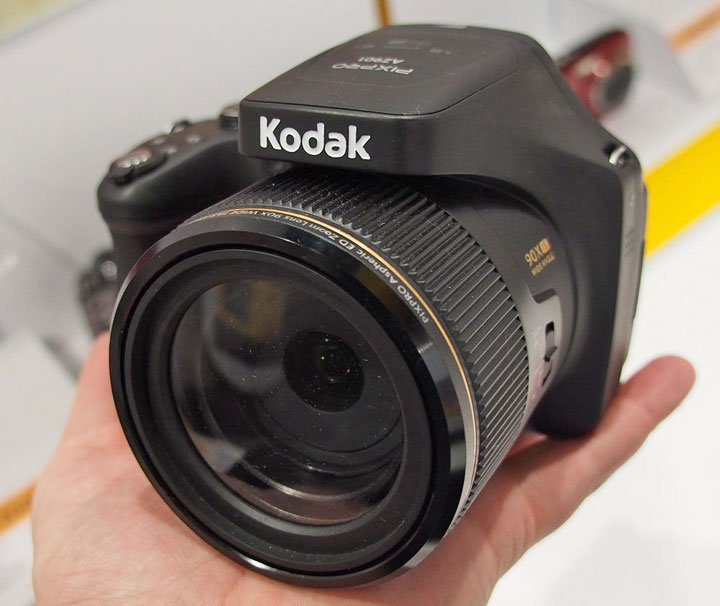 Finally Kodak a given a new Megazoom camera to the world by pushing out the technological limits to a next level. So now we can say that Nikon P900 features 83X optical zoom only whereas that new Kodak A901 features 90X optical zoom.
The camera was on display from Kodak at CES 2016 show, I think Kodak aka JK Imaging has silently announced the new camera with a massive 90X optical zoom, as far as I have concerned they should invest a good amount of money in advertisement of such products, these type of products doesn't deserve a silent announcement.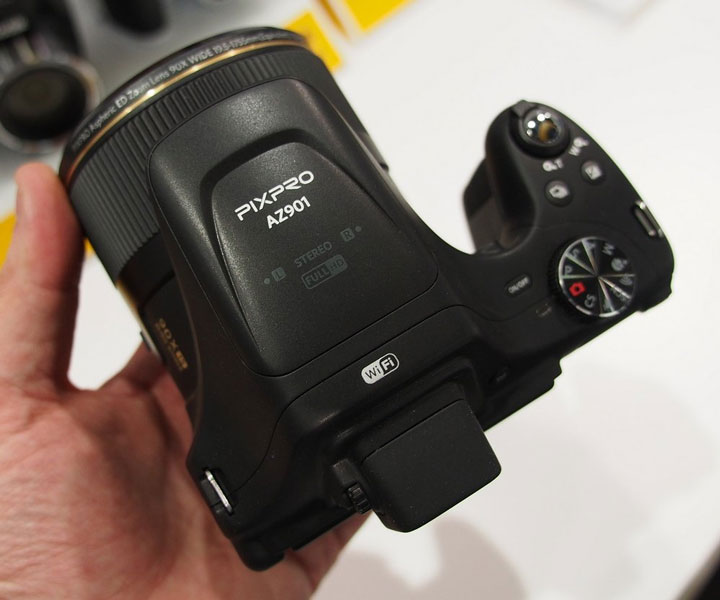 The camera can shoot in RAW as well as in JPEG mode, the camera also features built-in Wireless connectivity and NFC so you can use this camera from smartphone (iOS and Android). On the rear side of the camera we have a large 3″ articulating LCD screen and it also arrives with a 360º scan panorama mode to capture the entire composition of the living moment.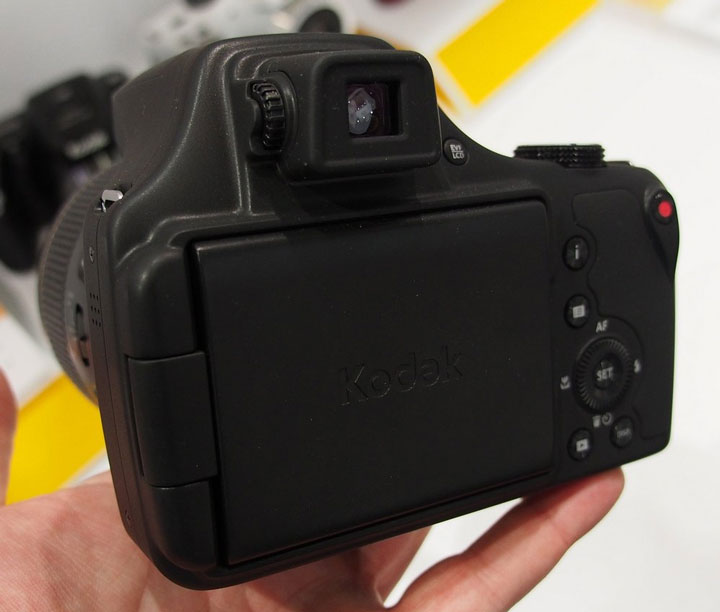 We will update you soon as we get any new information.