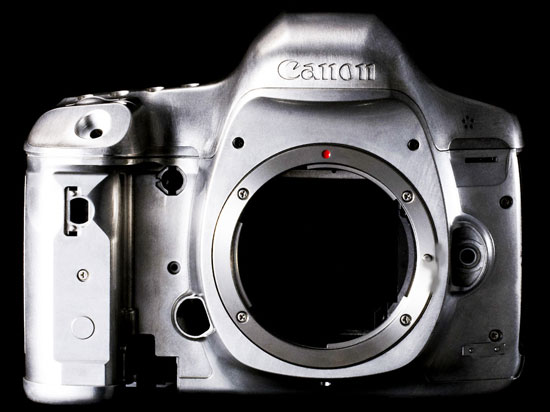 According to latest rumors Canon may announce a new high-end DSLR next month, the resolution will be 46 Megapixel and price is expected to be around $8000-$9000 USD.
A bit analysis …
At this moment we don't know its specification but a but if we grab 46 Megapixel from a  single layer fullframe sensor than we will sure get a limited ISO performance, possibly ranging form 50-6400/12800. We do hope this time Canon should implement a multilayer sensor to avoid poor / limited performance during low-light condition, also take a look — we have already seen the Canon Patent Five Layer Sensor, and also a Three-Layer sensor from Canon,
Other part is image processor and AF system for a $8K-9k body, Canon will sure implement Dual Digic 6 image processor and 61-Point High Density Reticular AF system (same as of 1DX) or better than that in the upcoming DSLR.
Earlier predictions and expectations …
Also if you have time Read the article written by our experts – What to expect from Canon ? published  on August 14th, 2014
STAY WITH ON FACEBOOK | TWITTER | GOOGLE+ to get live news + rumors 24X7+
src – Psychic1